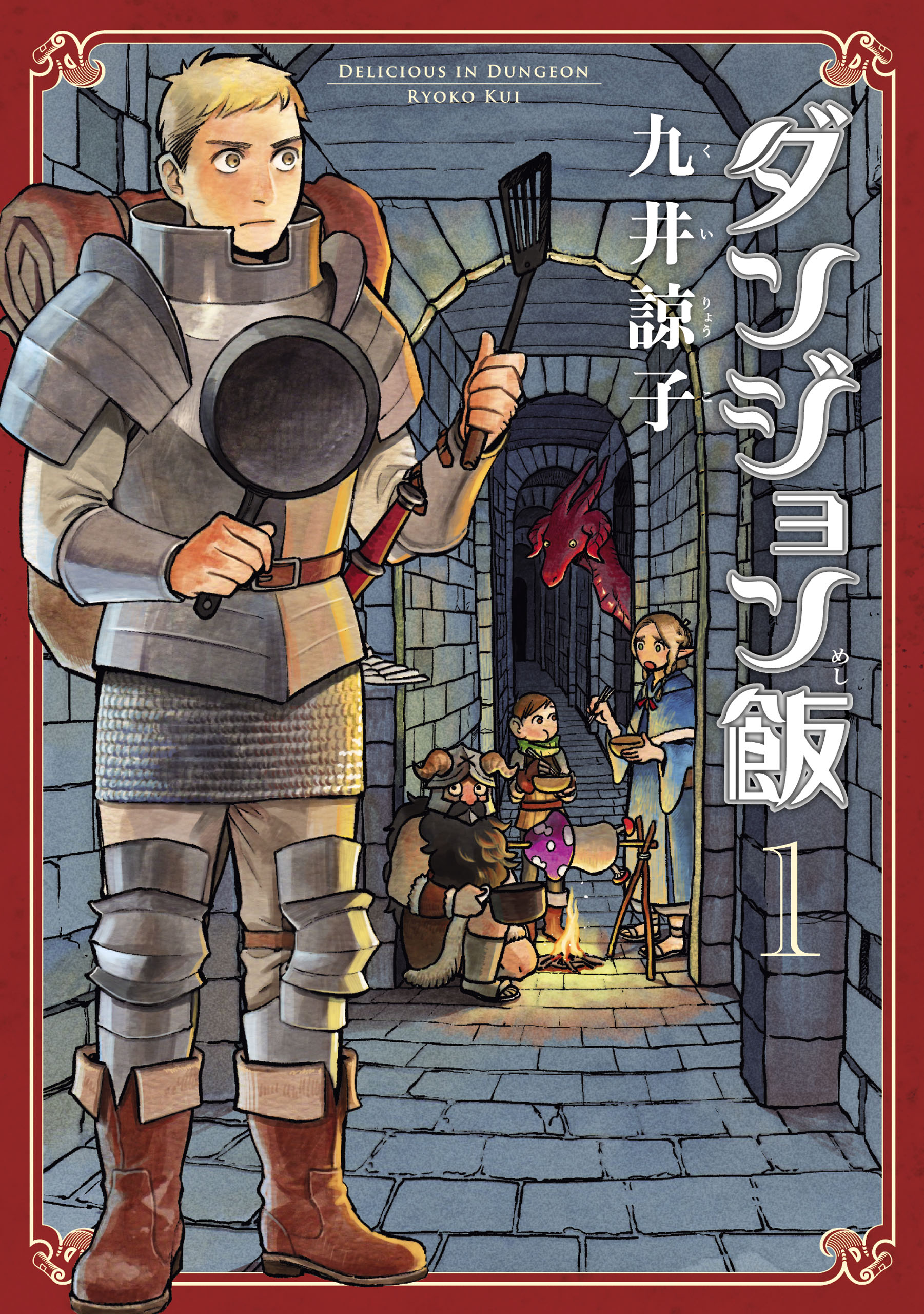 Rank
N/A, it has 4 monthly views
Alternative
Dungeon Meshi Delicious in Dungeon Dungeon Food Gloutons et Dragons Mỹ Vị Hầm Ngục Požemio Maistas Tragones y Mazmorras Подземное питание สูตรลับตำรับดันเจียน ダンジョン飯 舌尖上的地下城 迷宫饭 던전밥
Summary
Dungeon Meshi Manga: After his sister was devoured by a dragon and all their supplies were lost in a failed dungeon raid, Lyos and his party are completely broke and have resorted to eating the monsters they hunt, but are still determined to save her before she gets digested. They then meet a dwarf who introduces them to the world of Dungeon Meshi: delicious cuisine made from ingredients such as the flesh of giant bats, walking mushrooms and even screaming mandrake.
Note: Nominated for the 9th to 12th Manga Taishou Award from 2016 to 2019.
More Info About Series:
You're reading the manga called 'Dungeon Meshi' on NeatMangas.com.
LATEST MANGA RELEASES