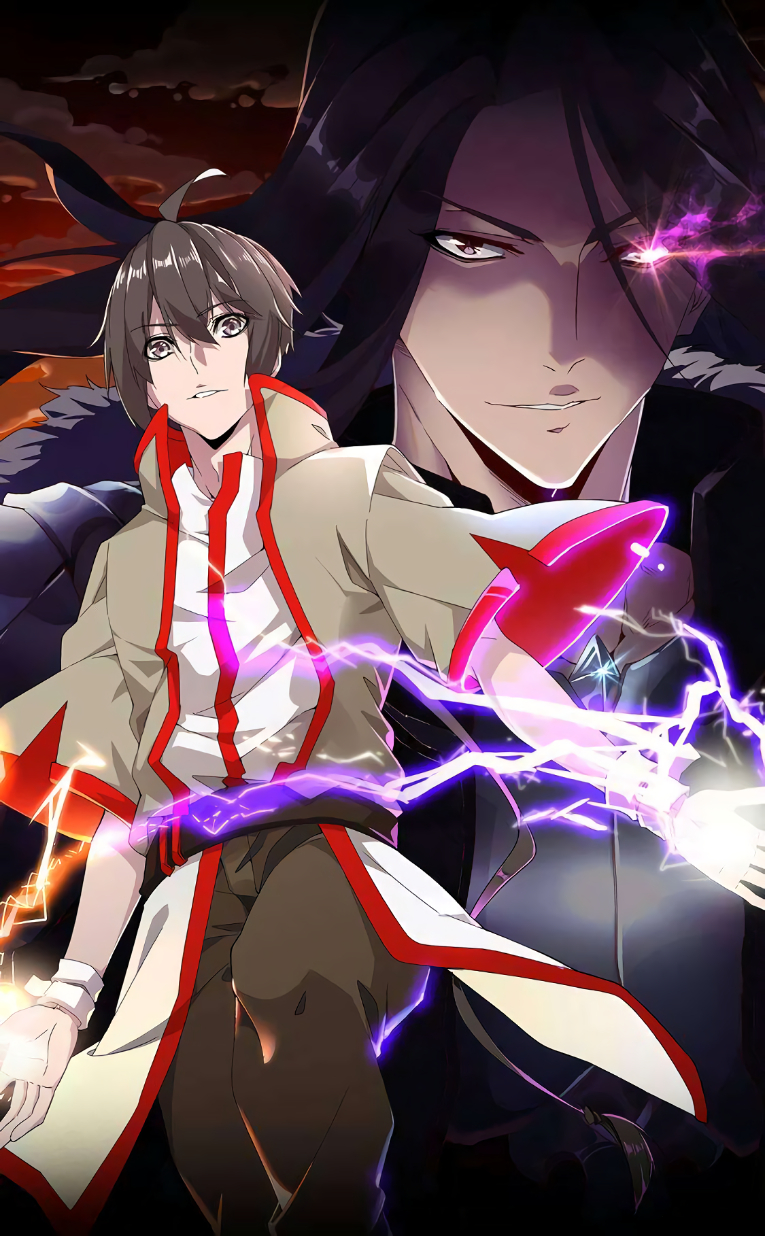 Rating
Magic Emperor
Average

5

/

5
out of
10
Rank
7th, it has 125 monthly views
Alternative
The Devil Butler Demon Magic Emperor Demonic Emperor Housekeeper Is the Magic Emperor How the Demon Emperor became a Butler Mo Huang Da Guan Jia The Servant Is the Demon King?! The Steward Demonic Emperor Как демон-император стал дворецким امپراطور جادو 魔皇大管家 마황의 귀환
Summary
Zhuo Yi Fan was called the Demonic Emperor because he became the strongest by using the Ancient Devil King's Book of the Nine Secrets. Targeted by all the Holy Land experts and even betrayed by his own disciple out of greed for his powers he died. Then his soul enters and comes back to life in a family's servant boy named Zhuo Fan. Restricted by the body's feelings, he cannot ignore the family and the mistress he serves. Uniting the child's memories with those of his former life, he will now lead this declining family back to the pinnacle of this continent and reclaim his seat at the top!
More Info About Series:
You're reading the manhua called 'Magic Emperor' on NeatMangas.com.
LATEST MANGA RELEASES