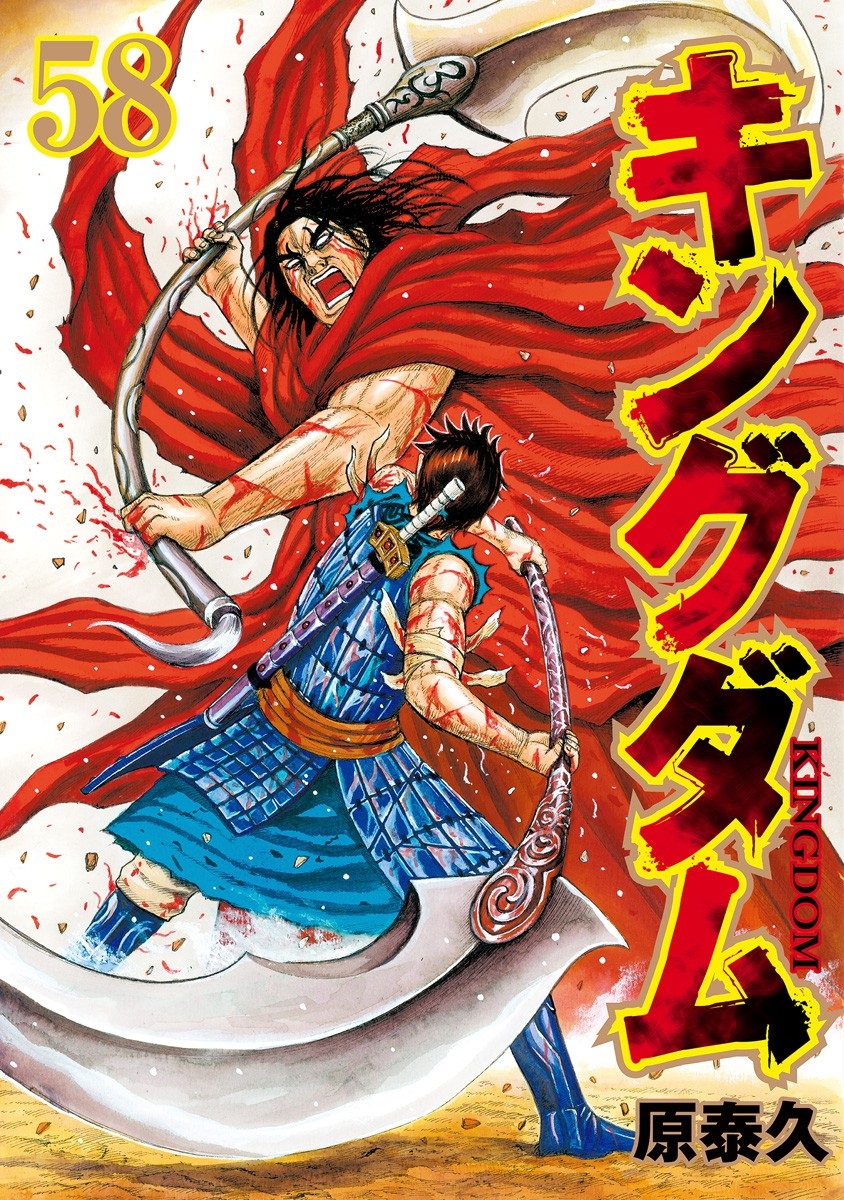 Rating
Kingdom
Average

5

/

5
out of
2
Rank
57th, it has 313 monthly views
Alternative
Karalystė المملكة پادشاهی کینگدام キングダム 王者天下
Summary
Millions of years have passed since the times of legends, when the worlds of man and gods were still the same. In these times it was the desires of man that moved the world. It is the era of the 500 year war: The warring states period. Kingdom is the story of a young boy named Shin who grew into a great general and all the trials and bloodshed that lead him there.
Note: Kingdom won the grand prize for the Tezuka Osamu Cultural Prize in 2013.
The manga also earned a Guinness World Record on December 12, 2012 for Manga written by the most people. The record was due to its "Social Kingdom" campaign in which fans and other artists were given the task of redrawing the entire 26th volume.
As of June 2022, Kingdom had over 90 million copies in circulation, making it one of the currently best-selling manga series of all time.
More Info About Series:
You're reading the manga called 'Kingdom' on NeatMangas.com.
LATEST MANGA RELEASES