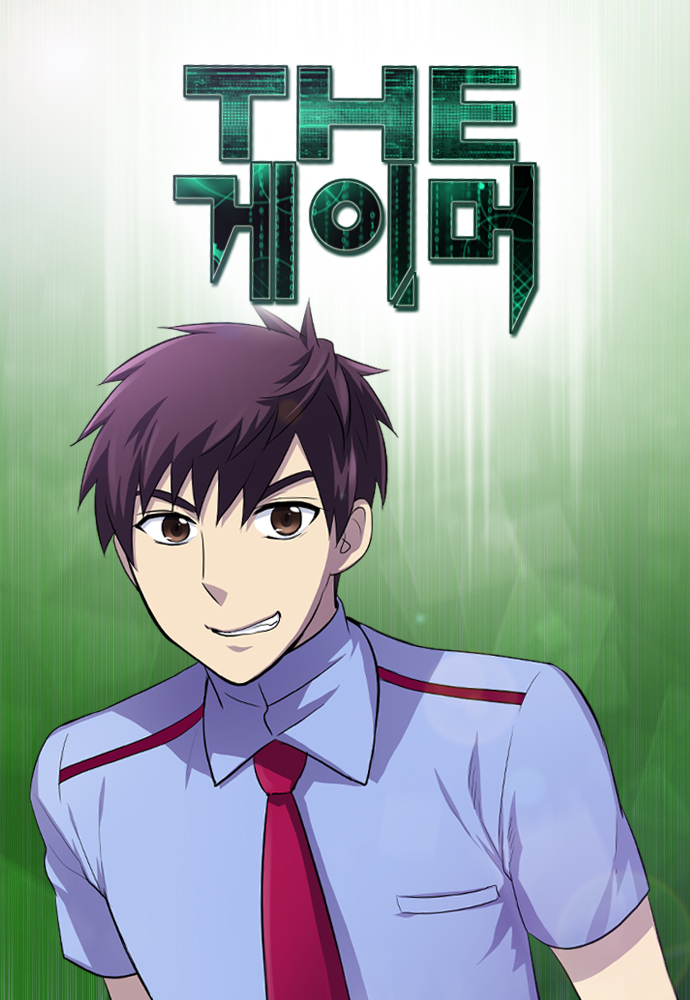 Rating
The Gamer
Average

4.8

/

5
out of
4
Rank
78th, it has 4 monthly views
Alternative
THE 게이머 Геймер Игрок เซียนเกม นอกจอ 游侠 遊俠 더 게이머
Summary
Han Jee-Han, a normal high school student, suddenly develops a special power where his entire world is shifted into a game-like setting. He can see the power levels of people, look at the stats of a seemingly normal item, get abilities, and even level up! Follow Han Jee-Han as he discovers how to use this power, and maybe even where it came from.
More Info About Series:
You're reading the manhwa called 'The Gamer' on NeatMangas.com.
LATEST MANGA RELEASES