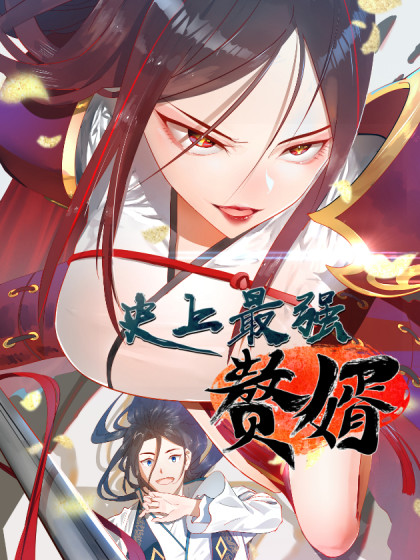 Rating
Survive as the Hero's Husband!
Average

5

/

5
out of
2
Rank
N/A, it has 65 monthly views
Alternative
Shishang Zui Qiang Zhui Xu Shǐshàng Zuì Qiáng Zhuì Xù 史上最强赘婿
Summary
Sheng lang was kicked out from his house for being a waste of food and oxygen, things happened and he end up in another world, to survive in this new world he needs to learn material arts but since he's way too lazy and weak he concluded that his best option is to find a rich talented pretty wife and just be a trophy husband who spends his days enjoying the riches of life! And if anyone dared to disturb his peace he'll tell his wife to kick their asses!!
More Info About Series:
You're reading the manga called 'Survive as the Hero's Husband!' on NeatMangas.com.
LATEST MANGA RELEASES