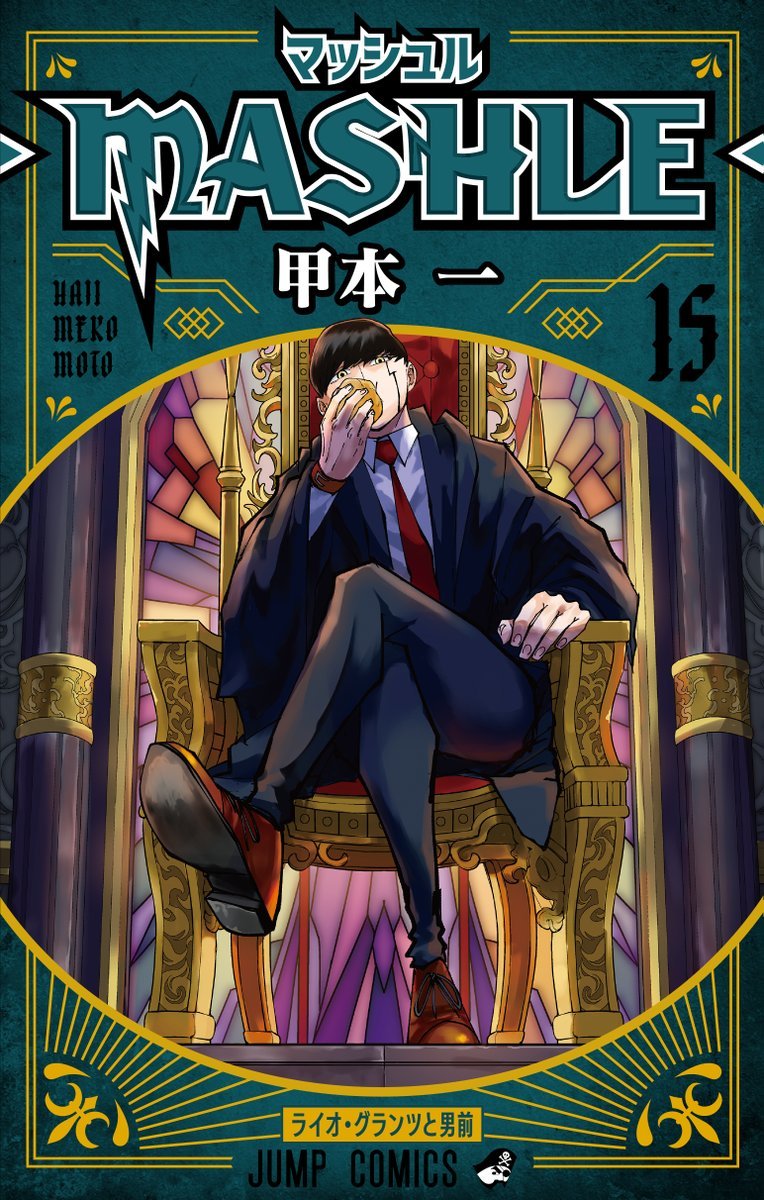 Rating
MASHLE
Average

5

/

5
out of
6
Rank
26th, it has 4 monthly views
Alternative
Magic & Muscle MASHLE ศึกโลกเวทมนตร์ คนพลังกล้าม (Thai) Mashle: Magic and Muscles Магия и Мускулы マッシュル -MASHLE- 物理魔法使马修 마슐
Summary
This is a world of magic where magic is used for everything. But deep in the forest exists a young man who spends his time training and bulking up. He can't use magic, but he enjoys a peaceful life with his father. But one day, his life is put in danger! Will his muscular body protect him from the magic users who are out to get him? Powerfully trained muscles crush magic as this abnormal magical fantasy begins!
More Info About Series:
You're reading the manga called 'MASHLE' on NeatMangas.com.
LATEST MANGA RELEASES