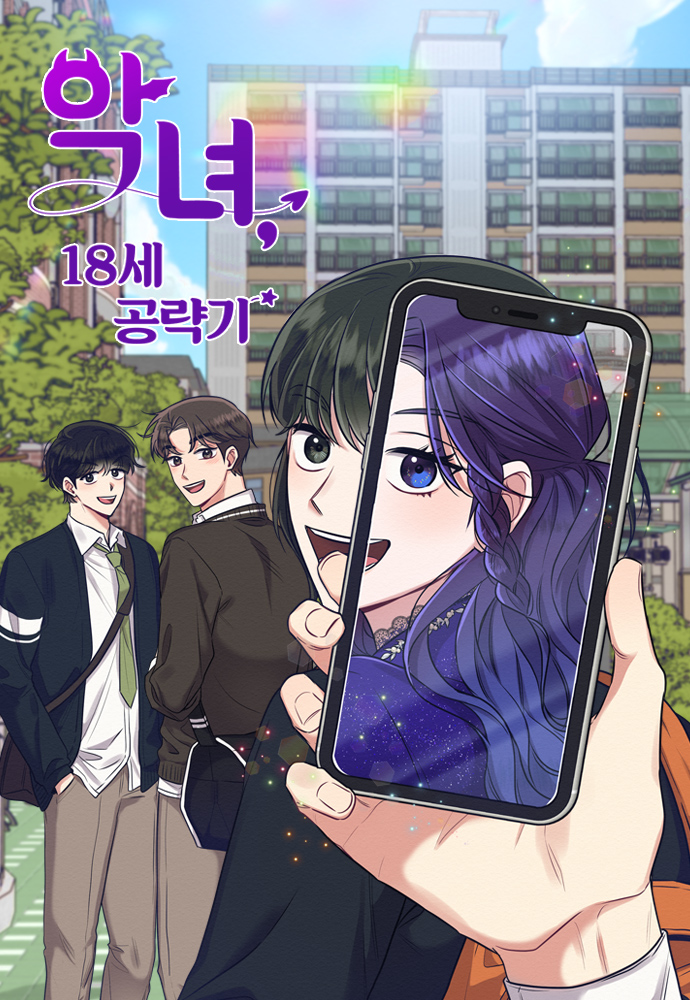 Rank
N/A, it has 7 monthly views
Alternative
Rewriting the Villainess 18-Year-Old Villainess' Target 18-Year-Old Villainess's Target Pelakor dan Mantanku Jadi Sahabatku In Another Life The 18-Year-Old Villainess's Target The Attack of the 18 Year Old Villainess The Villainess The Villainess' 18 Year Old Attack Story The Villainess's 18 Year Old Attack Story The Wrath of the 18 year old villainess 恶女拒绝死亡结局 悪女17歳攻略記 惡女 18歲 攻略記 악녀 18세 공략기
Summary
18-Year-Old Villainess's Target Manhwa: Commander Liza Mary of the Imperial Knights returns victorious to the Empire of Phaeton after a long war to subjugate an enemy kingdom. But little did she know that her beloved fiancé Illian would leave her for Flora, the princess of the fallen enemy kingdom… After drinking herself into a heartbroken stupor that night, Liza awakens to the modern world in the body of timid high-schooler, Doeun. Puzzled and confused, Liza seeks to find out what happened and return to her own world, aided by Doeun's friends Ian and Lora, who look suspiciously like Illian and Flora!
More Info About Series:
You're reading the manga called '18-Year-Old Villainess's Target' on NeatMangas.com.
LATEST MANGA RELEASES
Hello Reader!
Please Sign In to your FREE account to see the rest of the chapter list for 18-Year-Old Villainess's Target.
Or Register Here!
MANGA DISCUSSION