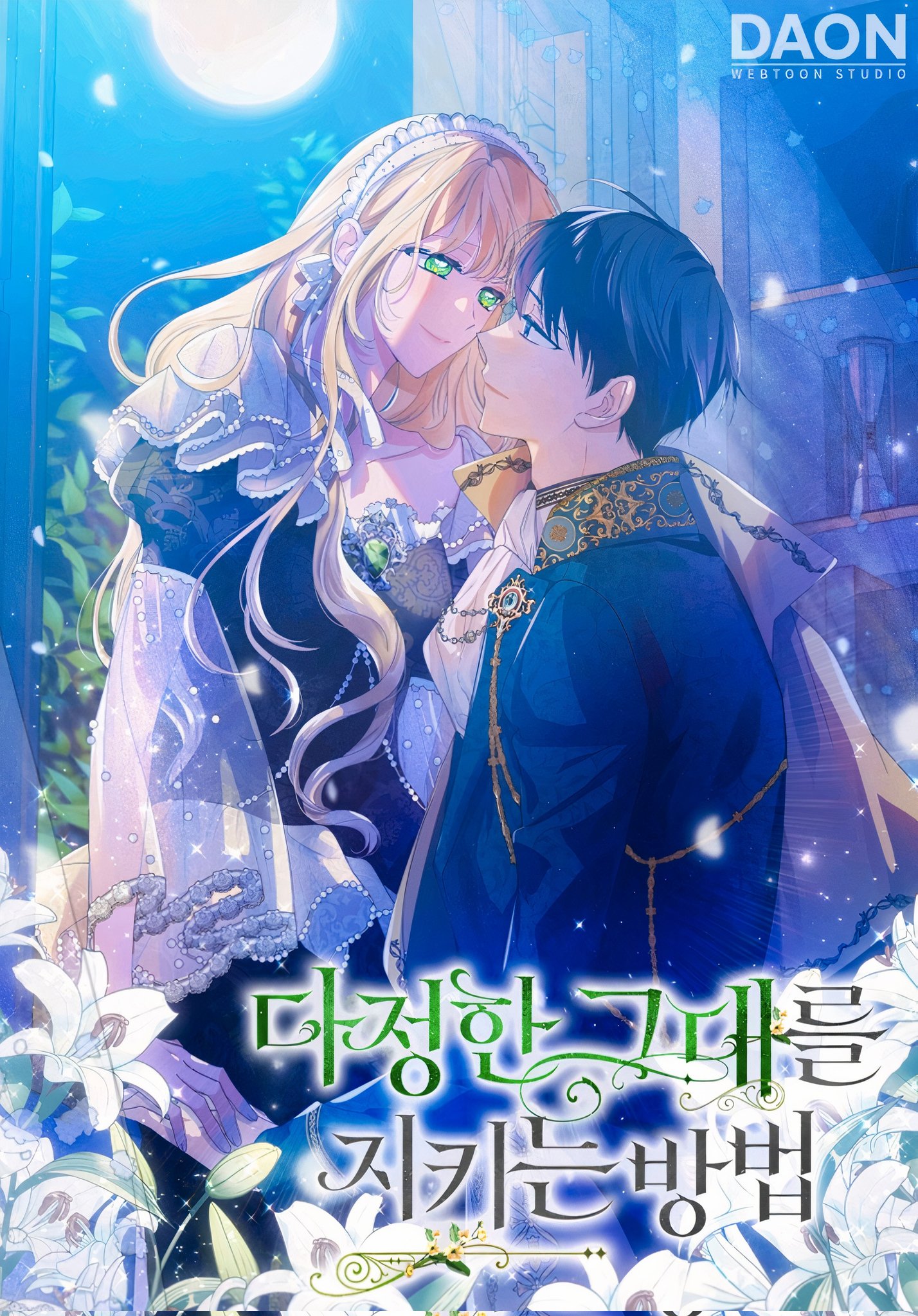 Rank
N/A, it has 3 monthly views
Alternative
Saving My Sweetheart !كيف احمي حبيبي A Way to Protect the Lovable You A Way to Protect You, Sweetheart Cara Menjagamu, Sayangku Cara Untuk Melindungi Kekasihku Como proteger seu coração Cách Để Bảo Vệ Tình Yêu Của Tôi Cómo proteger tu corazón How to Keep Your Sweetheart La sainte et le dragon Seni Korumanın Bir Yolu, Sevgilim The Way to Protect the Lovable You (Indonesian) Вберегти мого коханого Способ защитить тебя, любимого วิธีปกป้องเธอผู้แสนดี 優しいあなたを守る方法 只想守護溫柔的你 如何守护温柔的你 将温柔的你守护的方法 다정한 그대를 지키는 방법
Summary
A Way To Protect The Lovable You Manhwa: Despite being the daughter of the Holy Empire's most revered divine leader, Leticia is rumored to be a ruthless, bloodthirsty tyrant. The thing is… none of the rumors are true! After years of living as her vindictive mother's scapegoat, Leticia is ultimately cursed to die if she doesn't kill her beloved husband, King Ditrian, with her own two hands. But when the clock miraculously resets to mere days before their wedding, she gets a second chance to save not only Ditrian, but his entire kingdom. This time, will the world recognize the real Leticia before it's too late, or is history doomed to repeat itself?
More Info About Series:
You're reading the manga called 'A Way To Protect The Lovable You' on NeatMangas.com.
LATEST MANGA RELEASES
Hello Reader!
Please Sign In to your FREE account to see the rest of the chapter list for A Way To Protect The Lovable You.
Or Register Here!
MANGA DISCUSSION