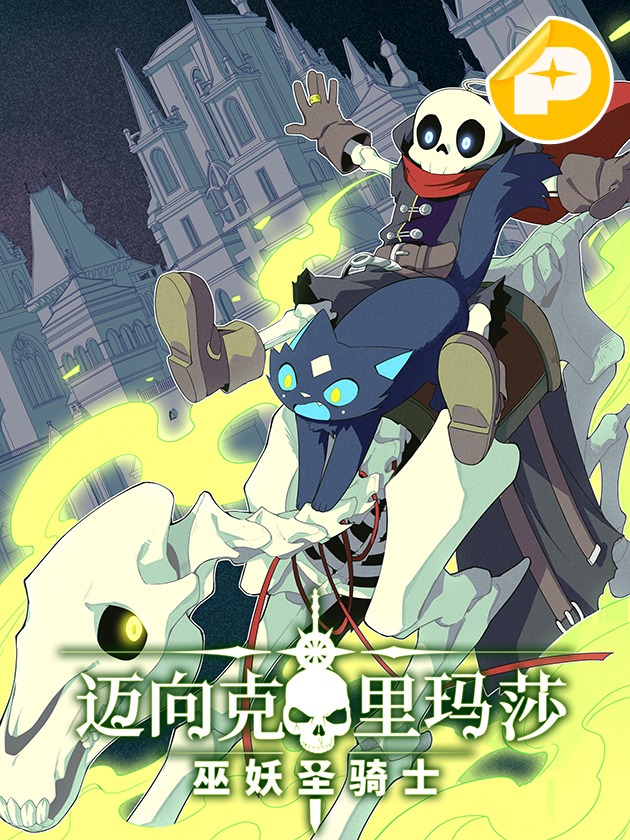 Rating
Adventures of an Undead Who Became Paladin
Average

5

/

5
out of
2
Rank
N/A, it has 28 monthly views
Alternative
Lich: Glory Knight Even Skeletons Want to be Knights! Mai Xiang Ke Li Ma Sha Marching Toward Klimatia Mài Xiàng Kè Lǐ Mǎ Shā Onward Cremisha The Lich Paladin 迈向克里玛莎 骸骨だって騎士様を目指したい!
Summary
"Humility! Honesty! Compassion! Bravery! Justice! Sacrifice! Pride! Faith!" He's a lich, yet he abides by the chivalric code of knights! He's a lich, yet he holds fast to faith and light! "Be fearless no matter how formidable the enemy! Be bold, loyal, and never disappoint the Holy Spirit! Be faithful, upright, and never submit to evil! Protect the weak, and never violate the heavens!" He stands unfettered at the top of the world, no matter how many curveballs life throws at him. No one—not even the Holy Spirit—could stop him from following the Holy Spirit! This is a story about a lich who becomes a knight and saves the princess.
More Info About Series:
You're reading the manga called 'Adventures of an Undead Who Became Paladin' on NeatMangas.com.
LATEST MANGA RELEASES