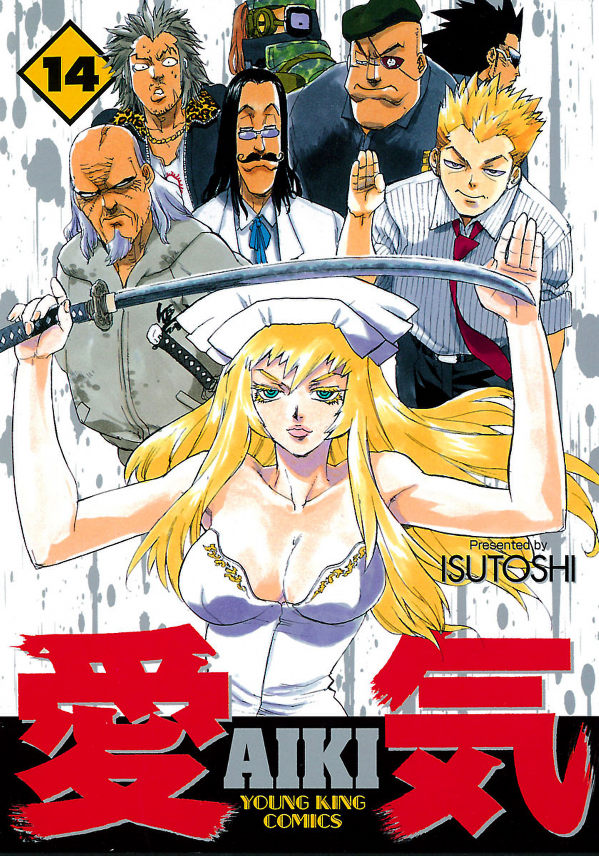 Rank
N/A, it has 97 monthly views
Alternative
Aiki Айки أيكي 愛気 麻辣功夫王 아이키
Summary
Aiki Manga: Kunitoshi Joukyuu is a lazy ass, good for nothing pervert. Who also happens to be a supposed genius master of Aikido, the strongest in the world, if not because his father sealed away most of his abilities before dying. So now he's stuck trying to find a way to rid himself of the "curse" that had been put on him all the while getting involved in fights with beautiful high-school girls who are a part of a power-struggle over a school. But none ever suspected the true sadistic monster that hides underneath the calm and bored face he usually wears. Who will be in greater trouble? The girls or Joukyuu?
More Info About Series:
You're reading the manga called 'Aiki' on NeatMangas.com.
LATEST MANGA RELEASES