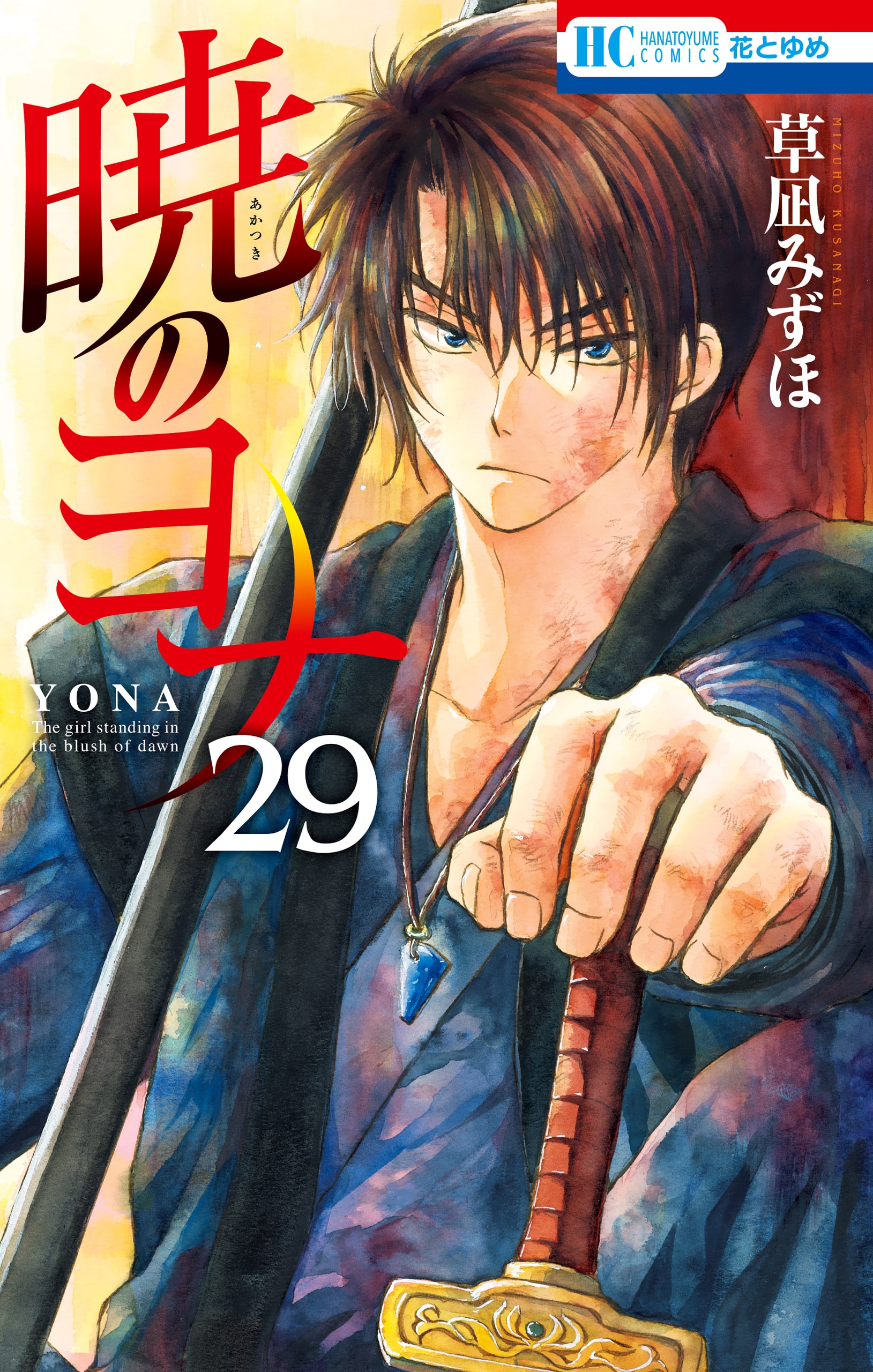 Rating
Akatsuki no Yona
Average

5

/

5
out of
2
Rank
N/A, it has 3 monthly views
Alternative
Akatsuki no Yona Yona - Công chúa bình minh Yona en el amanecer Yona of the Dawn Yona w blasku świtu Yona, princesa del amanecer Yona: la principessa scarlatta Yona: Princesse de l'aube Yona: Prinzessin der Morgendämmerung YONA: The girl standing in the blush of dawn Şafağın Kızı Yona Йона на заре Ёна рассвета يونا فتاة الفجر يۆنا، كچى بەرەبەيان یونا دختر سپیده دم กู้บัลลังก์มังกรแดง 拂晓的尤娜 晨曦公主 暁のヨナ 새벽의 연화
Summary
Akatsuki no Yona Manga: A red-haired princess loses her family and her kingdom… Now she must rise and fight for her throne!
Princess Yona lives an ideal life as the only princess of her kingdom. Doted on by her father, the king, and protected by her faithful guard Hak, she cherishes the time spent with the man she loves, Su-won. But everything changes on her 16th birthday when tragedy strikes her family!
Yona reels from the shock of witnessing a loved one's murder and having to fight for her life. With Hak's help, she flees the palace and struggles to survive while evading her enemy's forces. But where will this displaced princess go when all the paths before her are uncertain?
More Info About Series:
You're reading the manga called 'Akatsuki no Yona' on NeatMangas.com.
LATEST MANGA RELEASES