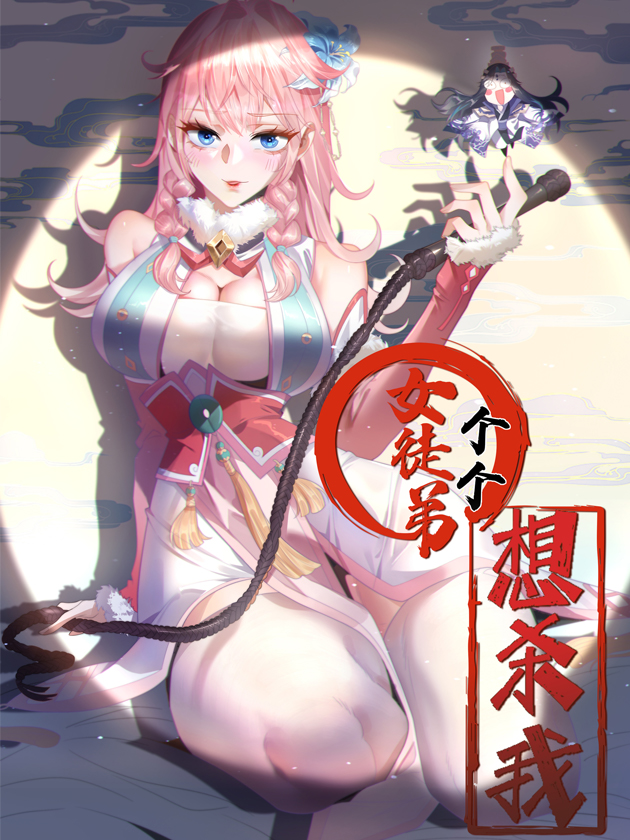 Rank
N/A, it has 11 monthly views
Alternative
Nv Tudi Ge Ge Xiang Sha Wo All of My Female Apprentices Want to Kill Me Nǚ Túdì Gè Gè Xiǎng Shā Wǒ 女徒弟个个想杀我 女徒弟个个想送我归西
Summary
Possessing the memories from the 21st century, I transmigrated inside a big shot, "Su Bei", and brought my own "Apprenticeship Up to [10000] Times Feedback" system. The disciples are not only as beautiful as flowers, but they are also blessed with a revolutionary destiny. This is the chosen one who can become the main protagonist in any novel. But these disciples hate to be unable to peel my skin and tear my bones. What the hell did the past Su Bei do against these apprentices!!
More Info About Series:
You're reading the manga called 'All the Female Apprentices Want to Kill Me' on NeatMangas.com.
LATEST MANGA RELEASES