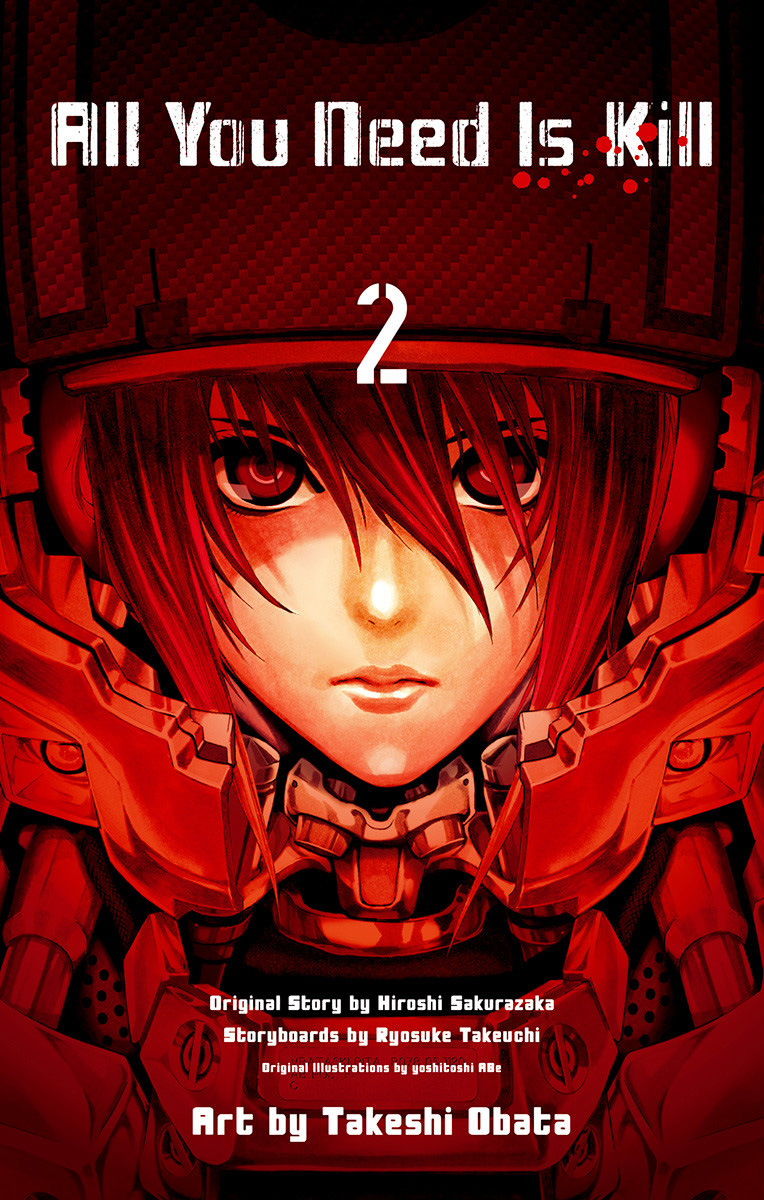 Rating
All You Need Is Kill
Average

5

/

5
out of
1
Rank
N/A, it has 2 monthly views
Alternative
All You Need Is Kill Cuộc Chiến Luân Hồi Edge of Tomorrow Ooru Yuu Niido izu Kiru Yarının Sınırında Öldür Yeter Всё, что тебе нужно - это убивать Грань будущего كل ماتحتاجه هو القتل मार्न मात्र चाहिएको हो オールユーニードイズキル 明日边缘 杀戮轮回
Summary
The world is in a war against an alien race called "Mimics," who have taken over most of the world with a mission to eliminate the human race. Keiji Kiriya is a new recruit in the United Defense Force, which is battling against these "Mimics." On his first day of deployment, Keiji and his unit encounter "Mimics" and are all killed… Or was it all a dream? For some inexplicable reason, after every time he dies, he is resurrected and returned back to the day before the battle. Why does this happen to Keiji and how can he escape from this never ending cycle?
Note: Nominated for the Eisner award for the "Best U.S. Edition of International Material – Asia" in 2015.
More Info About Series:
You're reading the manga called 'All You Need Is Kill' on NeatMangas.com.
LATEST MANGA RELEASES