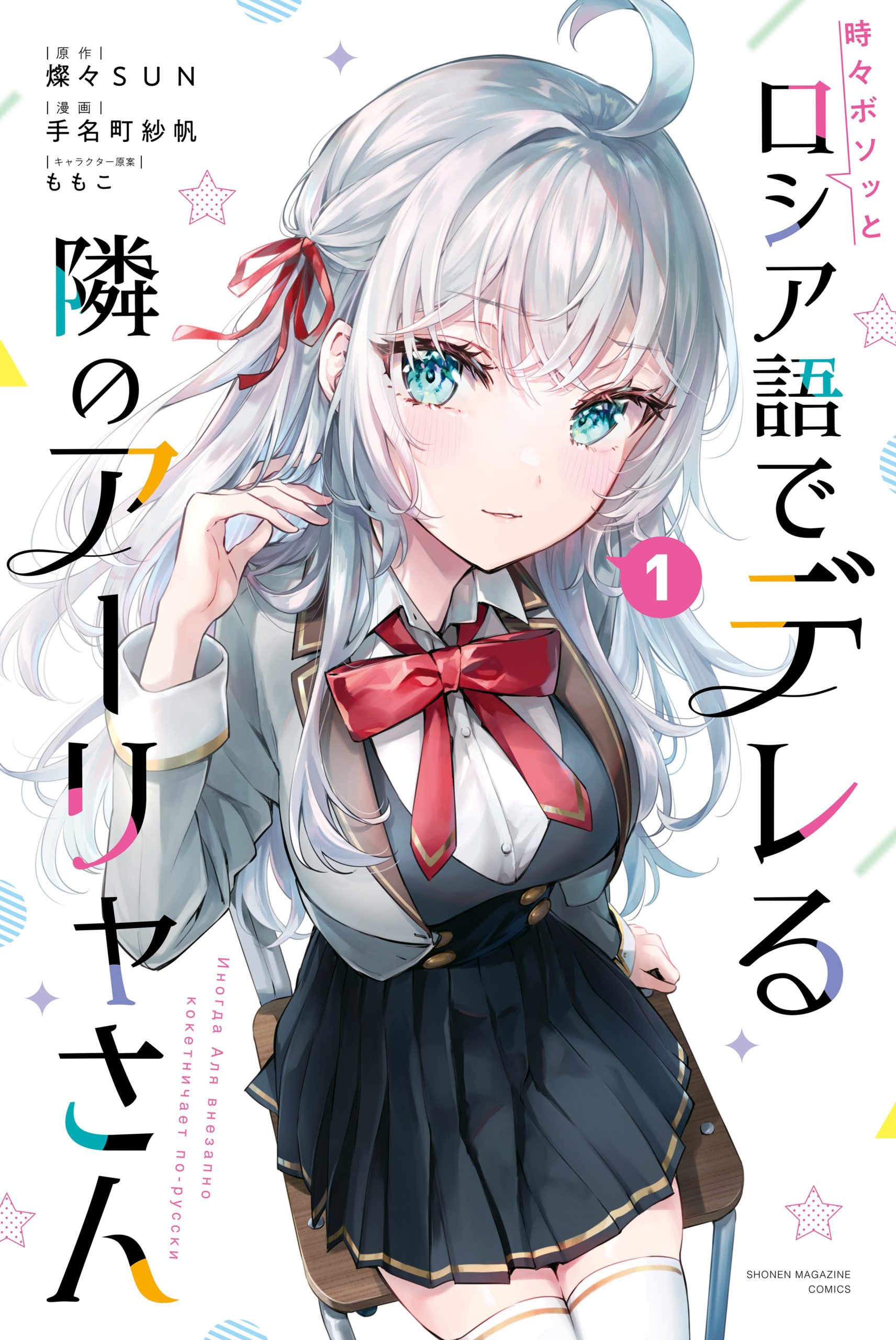 Rank
N/A, it has 49 monthly views
Alternative
Tokidoki Bosotto Roshiago de Dereru Tonari no Alya-san Alya Sometimes Hides Her Feelings in Russian Arya Sometimes Hides Her Feelings in Russian Tokidoki Bosotto Roshiago de Dereru Tonari no Arya-san Иногда Аля внезапно кокетничает по-русски คุณอาเรียโต๊ะข้างๆ พูดรัสเซียหวานใส่ซะหัวใจจะวาย 不时轻声地以俄语遮羞的邻座艾莉同学 時々ボソッとロシア語でデレる隣のアーリャさん
Summary
Masachika Kuse sits next to Arya, a girl of Russian and Japanese descent. She's beautiful, haughty, and an exceptional student, while Masachika is nerdy and known for being a slacker. He's an easy target for her comments in Russian, which she's all too happy to translate—except he can understand what she's really saying!
More Info About Series:
You're reading the manga called 'Alya Sometimes Hides Her Feelings in Russian' on NeatMangas.com.
LATEST MANGA RELEASES