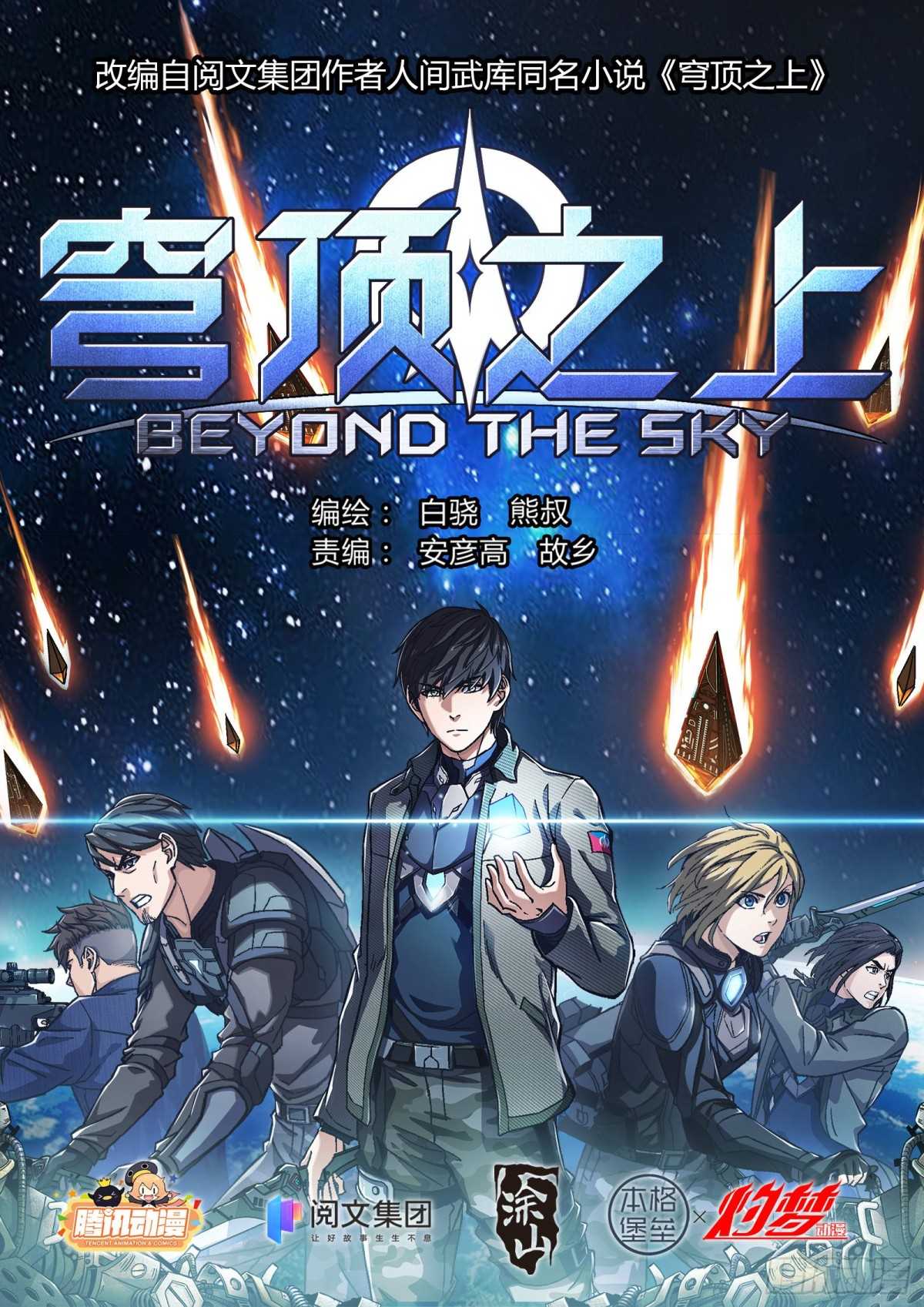 Rank
N/A, it has 51 monthly views
Alternative
Above the Dome Beyond the Sky (Bai Xiao) Qiong Ding Zhi Shang Qióng Dǐng Zhī Shàng アジュール・ウォーズ 穹顶之上
Summary
Han Qingyu, a 19-year-old youngster born in an epic era, had never imagined that someday he would become someone incredible. One day, an accident happened to this boy, which made him take up a machete and face everything unknown to him in the past: alien invasion, Azure Coalition, energy integration gears, Witness Corps, Exile Blade, Stream Sharp. Eventually, he became known as Major Qing, and his posters were everywhere. He will stand out in the Dome Battle with his legendary fighting skills.
More Info About Series:
You're reading the manga called 'Beyond the Sky' on NeatMangas.com.
LATEST MANGA RELEASES