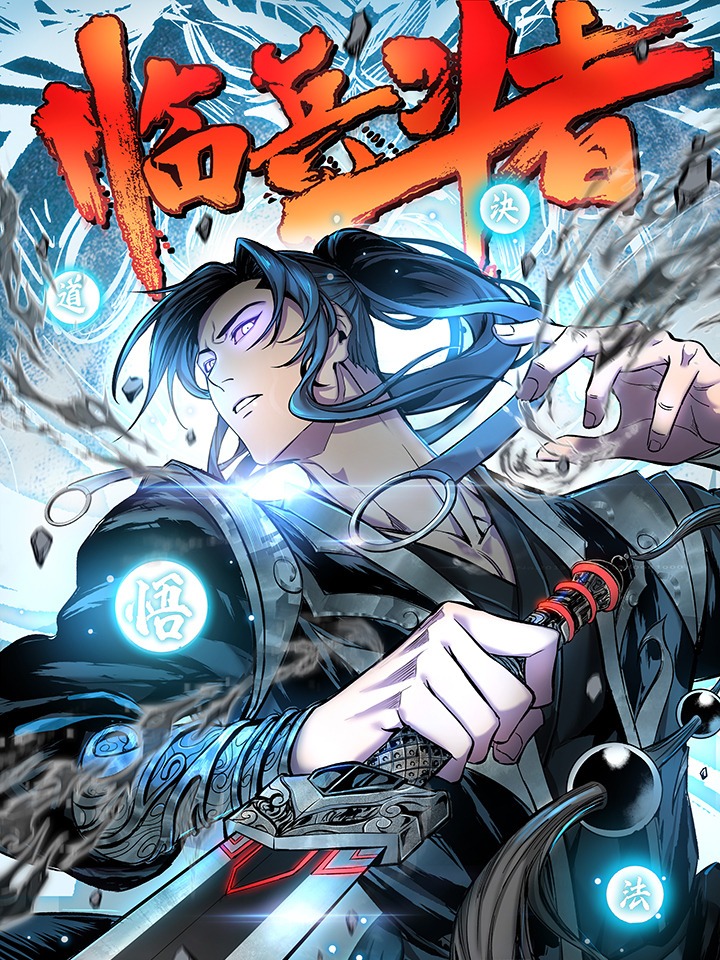 Rating
Birth of An Emperor
Average

5

/

5
out of
2
Rank
N/A, it has 1 monthly view
Alternative
Before Me Array the Soldiers Contender - Return of Nine Words Emperor! Lord of Nine Arts The Return Of Emperor Ye Xuan 临兵斗者
Summary
"Before me array the soldiers, line up to fight". This protection spell in traditional Chinese culture includes nine characters, each contains enormous energy of a different kind. With the power of the nine characters of truth, Ye Xuan is reborn from his fall. The power in the nine words was thus drained. In order to regain the power of revenge, Ye Xuan embarked on the road to reboot the nine characters of truth.
More Info About Series:
You're reading the manga called 'Birth of An Emperor' on NeatMangas.com.
LATEST MANGA RELEASES