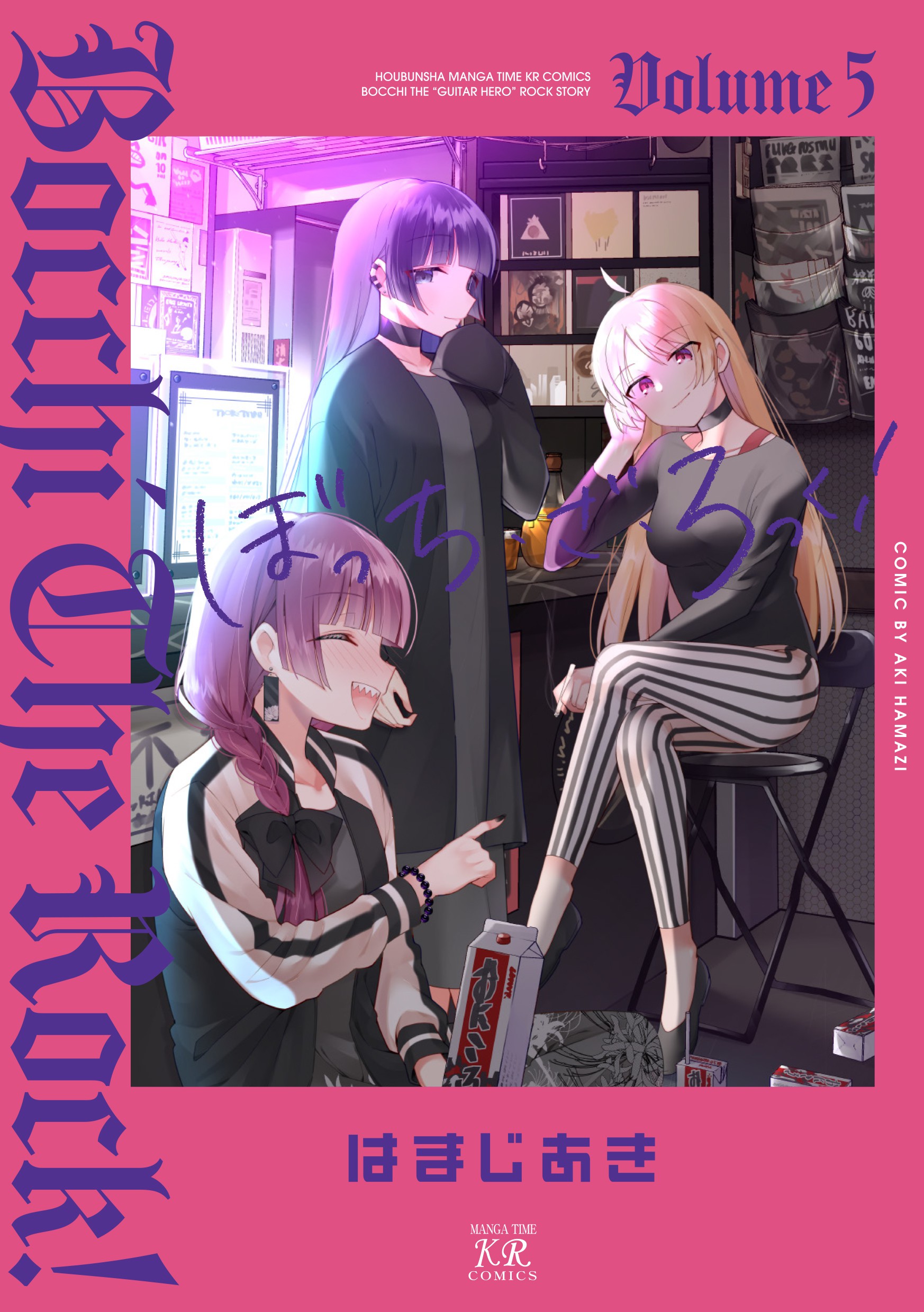 Rating
Bocchi the Rock!
Average

5

/

5
out of
2
Rank
N/A, it has 29 monthly views
Alternative
Bocchi the Rock! Одинокий рокер! ぼっち・ざ・ろっく! 孤独·the·摇滚 孤獨搖滾! 愛好·扎·搖滾! 爱好·扎·摇滚! 봇치 더 록!
Summary
Gotou Hitori is a high school girl who starting learning to playing the guitar because she dreams of being in a band, but she's so shy that she hasn't made a single friend. However, her dream might come true after she meets Ijichi Nijika, a girl who plays drums and is looking for a new guitarist for her band.
More Info About Series:
You're reading the manga called 'Bocchi the Rock!' on NeatMangas.com.
LATEST MANGA RELEASES