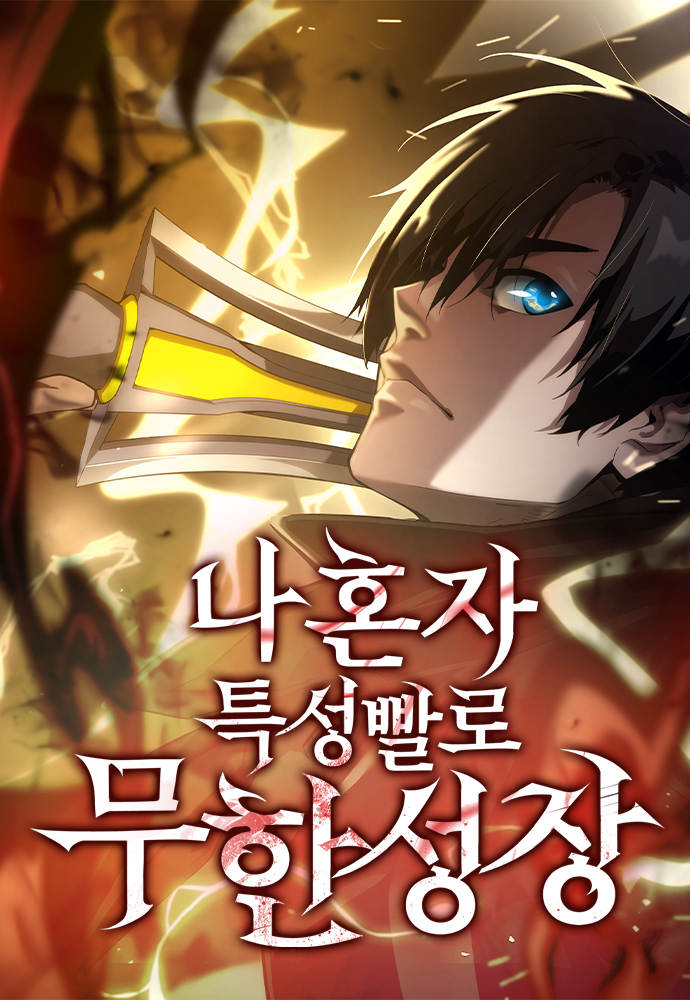 Rating
Boundless Necromancer
Average

5

/

5
out of
10
Rank
74th, it has 2.1K monthly views
Alternative
Boundless Ascension Boundless Necromancer The Boundless Necromancer 靠神級天賦無限成長 靠神级天赋无限成长 나 혼자 특성빨로 무한 성장 나 혼자 특성빨로 무한성장
Summary
[By the studio that brought you <Solo Leveling> and <Return of the Disaster-Class Hero>!]
I never thought I could become a hunter.
I never thought I'd get the chance.
But that wasn't the case.
「 The 'Tower of Trials' has selected all suitable candidates from Earth. 」
「 Please select your DIFFICULTY. 」
「 The Rewards you get will be directly proportional to your chosen DIFFICULTY. 」
I was given a chance just now.
A special one, at that.
More Info About Series:
You're reading the manga called 'Boundless Necromancer' on NeatMangas.com.
LATEST MANGA RELEASES