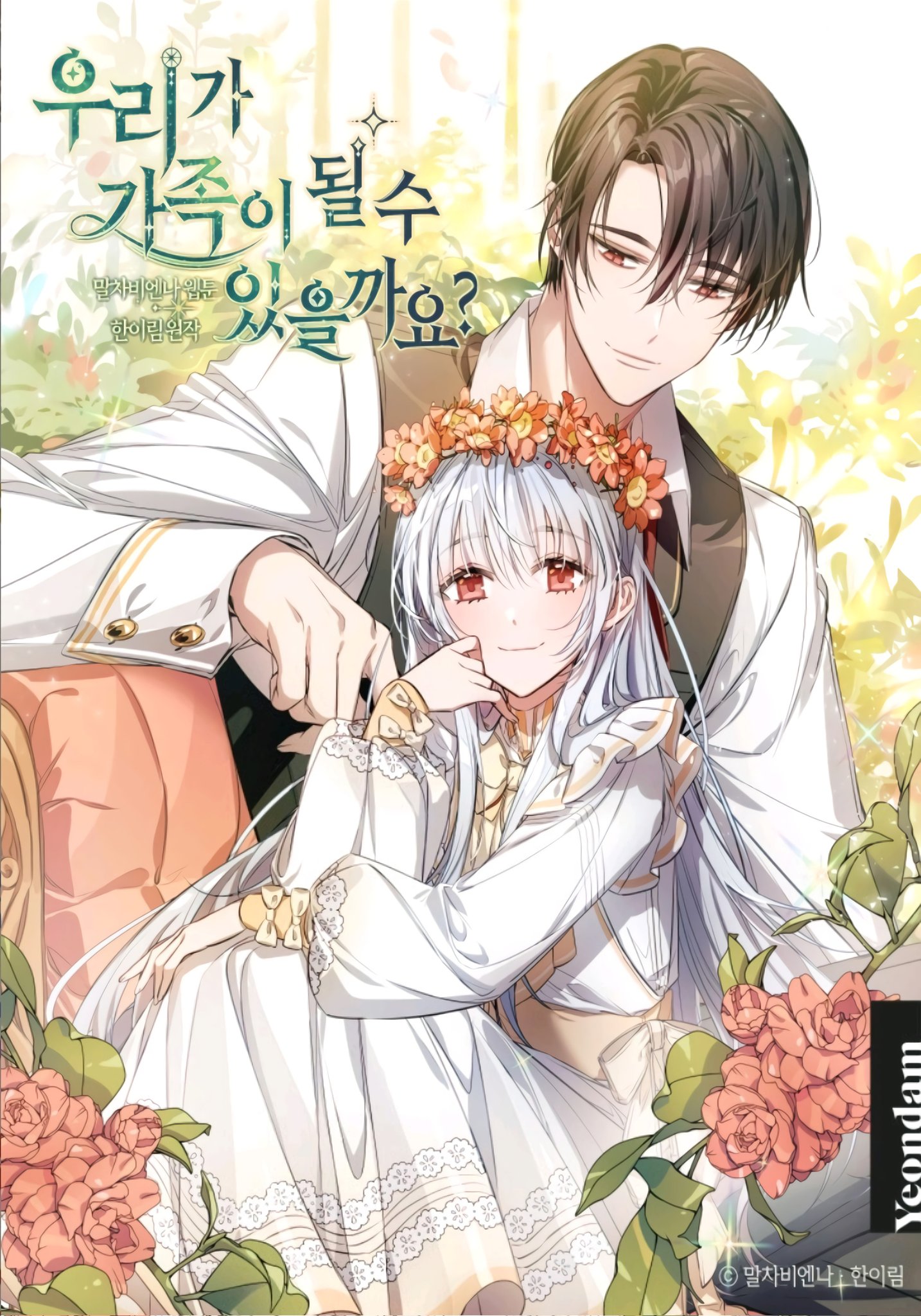 Rank
N/A, it has 1 monthly view
Alternative
Can We Become Family? Aile olabilir miyiz? Can We Become a Family? Chúng ta có thể trở thành một gia đình được không? Family Is Needed Kazoku Gokko wa Mou Yamemasu Podemos nos tornar uma família? Une famille pour moi ¿Podemos convertirnos en familia? Можем ли мы быть семьёй? พวกเราจะเป็นครอบครัวเดียวกันได้ไหมนะ? តើពួកយើងអាចក្លាយជាគ្រួសារបានទេ? 家族ごっこはもうやめます 我们能成为家人吗 我們能成為一家人嗎? 我們能成為家人嗎 우리가 가족이 될 수 있을까요?
Summary
Can We Become a Family? Manhwa: Adopted from a poor, rural orphanage by a wealthy duke, Naviah Agnus wanted nothing but to win her new father's heart. Despite her best efforts, the calculating Duke only sees Naviah as a pawn, a mere stand-in for his terminally ill daughter Vivian, who was set to marry the crown prince. But when Vivian miraculously recovers, Naviah is pushed aside and driven to her own death. When she wakes up, she is 8 years old again, but this time, Naviah is done playing nice. Can they ever really become family?
More Info About Series:
You're reading the manga called 'Can We Become a Family?' on NeatMangas.com.
LATEST MANGA RELEASES
Hello Reader!
Please Sign In to your FREE account to see the rest of the chapter list for Can We Become a Family?.
Or Register Here!
MANGA DISCUSSION