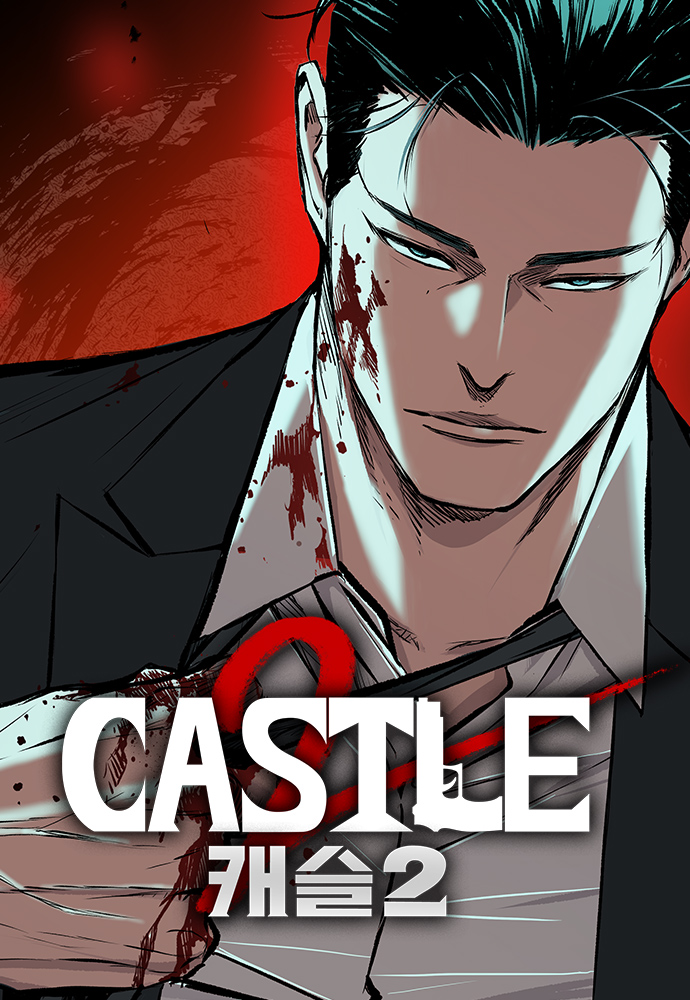 Rank
N/A, it has 111 monthly views
Alternative
Castle 2: Pinnacle Castle 2: On Top of Everyone Castle II: The Mannji Award 堡垒2:万人之上 캐슬2:만인지상
Summary
Castle 2: Pinnacle Manhwa: Kim Shin, a special killer who gathered men from all over the country and made the Organization 'Baek-Yi' to destroy the absolute power 'Castle' of the underworld.
Through a negotiation he got inside the Castle and started working with the enemy… Will Kim Shin be able to take down the Castle and complete his revenge as he hoped.
More Info About Series:
You're reading the manga called 'Castle 2: Pinnacle' on NeatMangas.com.
LATEST MANGA RELEASES