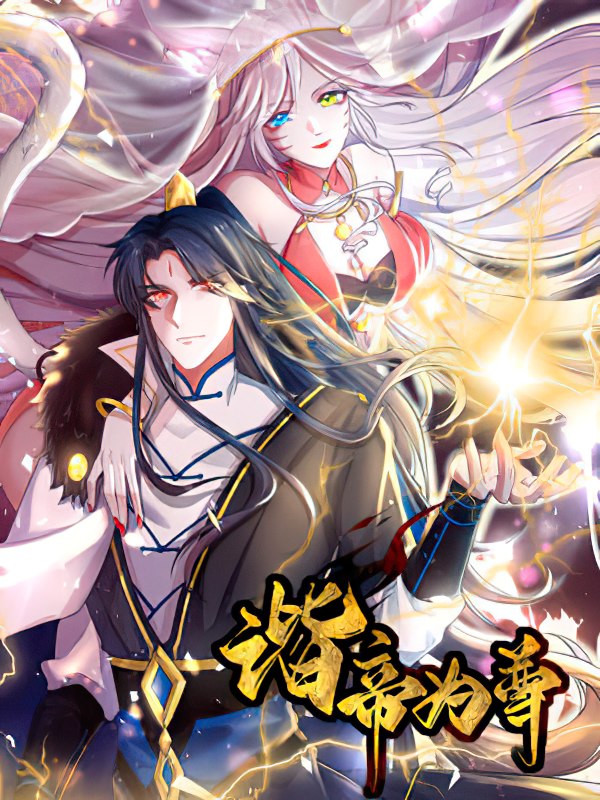 Rank
N/A, it has 9 monthly views
Alternative
Cat System The Emperor Is a Cat Lover Harmonious Emperor The Future God of Cats Император гармонии 谐帝为尊 이세계 지존 플레이어 이세계의 지존 플레이어
Summary
The cat lover teenager Meng Changji travels through truck kun! and is bound by a cat system in a parallel world. What is the cat system? I have a big giant kitty as a system! the cat system uses the road not taken! It is the practice that does not take the usual path! When you are kidnapped, other people are looking for opportunities to escape, but this young master walks away while he slaps you right up in the face! haha!. When this Emperor meets a pretty girl for a competition invitation, others used male chauvinistic ways and strength to conquer her, and this young master…this young master acts like a cat really oh..I'm so weak.. Of course, it's important to hold her thighs if she's stronger! Strong waifu is the best waifu! don't you know this?! This Emperor does not practice according to the routine, harvests the cultivation value like a miser. By the way..did this Emperor mention I might be the future god of the cat too? eh..just a hunch. Ahh..cats are so cute. I just wanna pet them all day! Ahhh!!! my System is a CAT!!! this is life! thank you Cat God!
More Info About Series:
You're reading the manga called 'Cat System: The Emperor Is a Cat Lover' on NeatMangas.com.
LATEST MANGA RELEASES