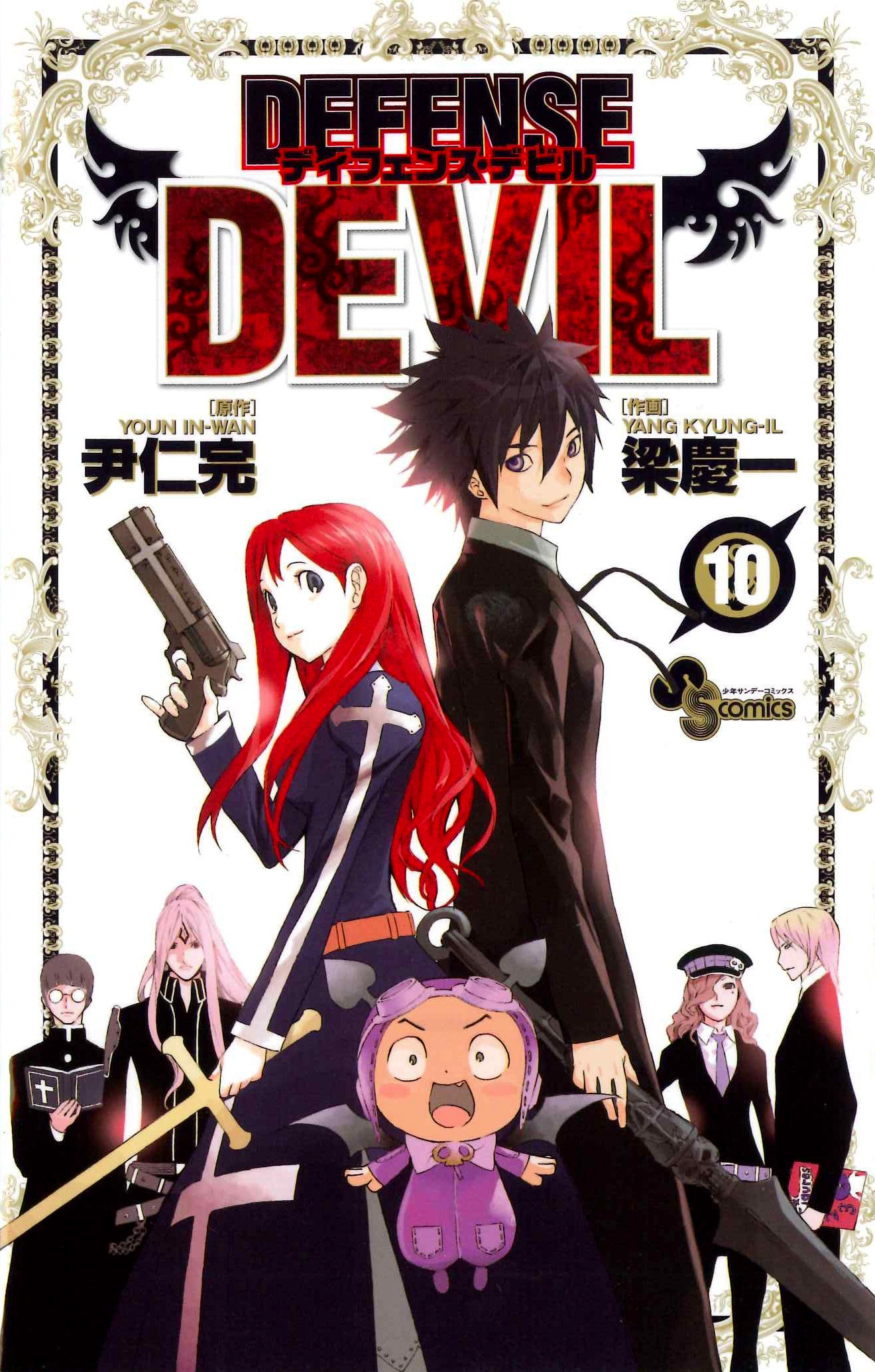 Rank
N/A, it has 2 monthly views
Alternative
Defense Devil Luật Sư Quỷ ディフェンスデビル 恶魔辩护所 辯護惡魔 디펜스 데빌
Summary
Defense Devil Manga: Mephisto Bart Kucabara is a devil lawyer. In order to return to the demon world that he was exiled from he needs to collect enough Dark Matter. To do so he creates a plan to claim the Dark Matter from the souls of sinners sentenced to hell. Prove the soul's innocence and the Dark Matter becomes his. But how can he gather enough Dark Matter when his kind personality causes him to continually use it up in order to defend the soul from the Shinigami that has come to take them to hell?
More Info About Series:
You're reading the manga called 'Defense Devil' on NeatMangas.com.
LATEST MANGA RELEASES