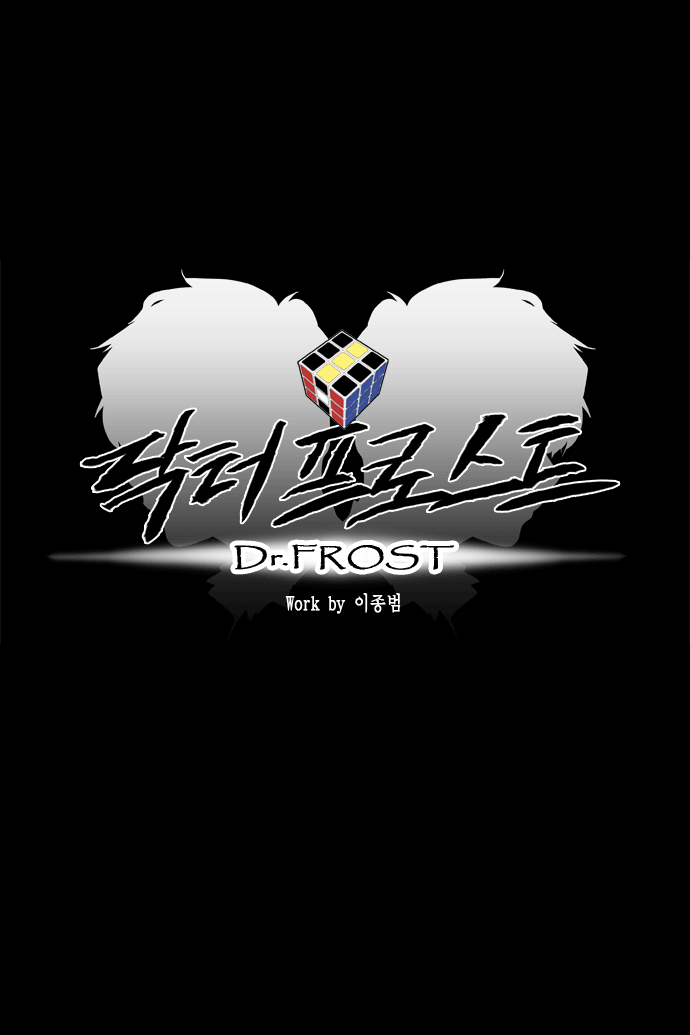 Rank
N/A, it has 9 monthly views
Alternative
Dr. Frost Doctor Frost Доктор Фрост الدكتور فروست 神探佛斯特 神探佛斯特_NEXT 닥터 프로스트
Summary
We trust professionals with our money, our possessions, our health…even the future of our children. You could say such individuals deserve to be called "professionals" because they act in a way that merits such a high level of confidence and faith. However, there's a sacred ground that most people are loath to let even the most consummate professional trespass into: the mind. Is it possible – or safe – to let another human being psychoanalyse you completely? Who can guarantee that the experience won't irreversibly change you…for the better or the worse?
This is the story of a genius psychologist, Dr. Frost, who's capable of just such a deep level of psychoanalysis.
More Info About Series:
You're reading the manga called 'Dr. Frost' on NeatMangas.com.
LATEST MANGA RELEASES
Hello Reader!
Please Sign In to your FREE account to see the rest of the chapter list for Dr. Frost.
Or Register Here!
MANGA DISCUSSION