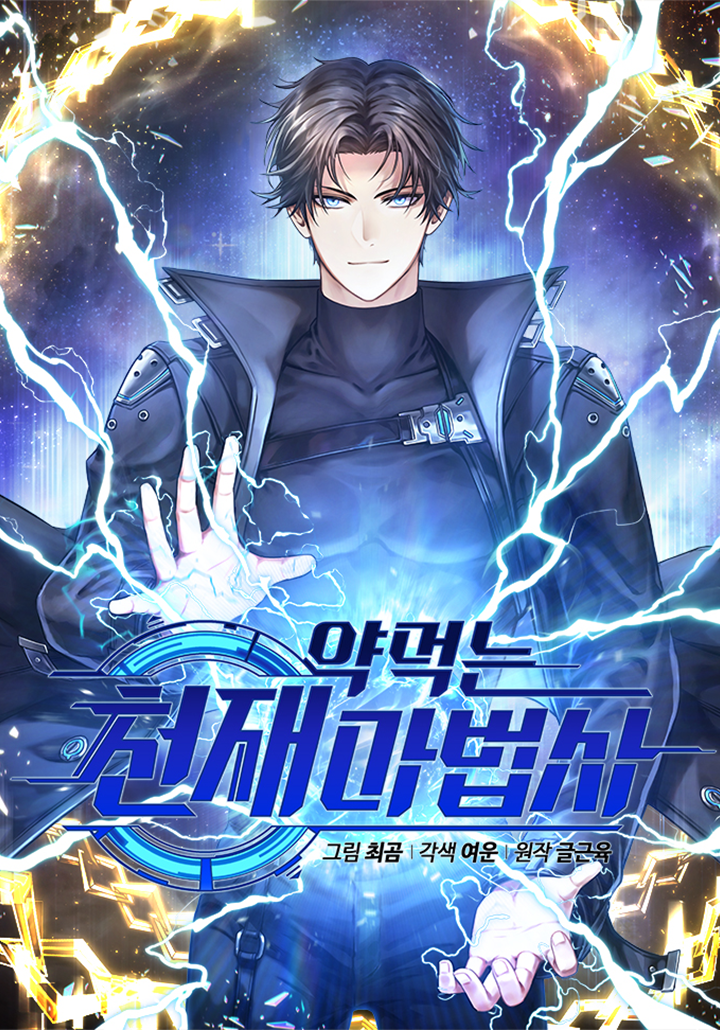 Rating
Drug-Eating Genius Mage
Average

5

/

5
out of
2
Rank
N/A, it has 62 monthly views
Alternative
Medicine Genius Wizard 약먹는 천재 마법사 약먹는 천재마법사
Summary
[By the studio that brought you <Damn Reincarnation> and <Player Who Returned 10,000 Years Later>!]
MC is your usual passionate gamer: after spending hours upon hours he finally beats the final boss of World Ver2.0. Afterwards he starts creating his character for the newly released World Ver3.0, and decides to take a risk by making his character the Ultimate Mage with Cheat-like buffs and equally worse de-buffs by utilising the Penalty-Benefit System.
"After all it's a game" he thought, doesn't matter how worse of a Penalty he takes, RIGHT!?
But when he opens his eyes he's in the game somehow and the last thing he remembers is the loading screen…
More Info About Series:
You're reading the manga called 'Drug-Eating Genius Mage' on NeatMangas.com.
LATEST MANGA RELEASES
Hello Reader!
Please Sign In to your FREE account to see the rest of the chapter list for Drug-Eating Genius Mage.
Or Register Here!
MANGA DISCUSSION