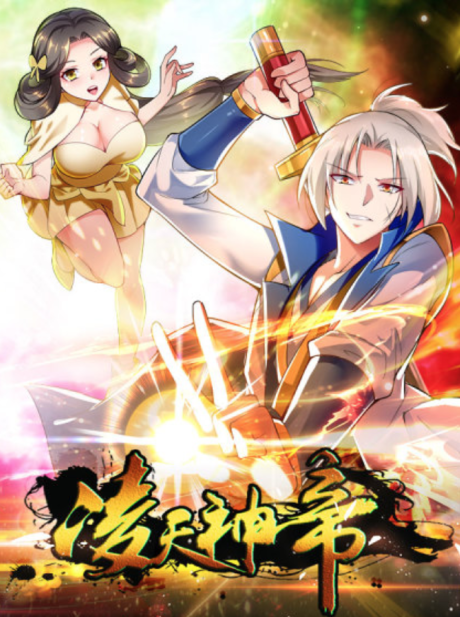 Rating
Emperor Ling Tian
Average

5

/

5
out of
1
Rank
N/A, it has 63 monthly views
Alternative
Heavenly Divine Emperor Ling Emperor LingTian High Overlord To Revenge, Divine 凌天神帝 凌天神帝~神界最強師匠の転生~
Summary
Ling Jianchen, the master of the divine emperor, reincarnated in the body of a mortal. A Genius? Even the divine emperor was taught by me, so you really want to mention genius to me? Awesome guy? Even the divine emperor was willing to serve me just to get a few words from me. Beauties? Have you heard of the goddess of beauty? She was willing to do anything just to be with me… Everyone in the heavens listens to my orders. I'm the most incredible one in all eight divine realms!
More Info About Series:
You're reading the manga called 'Emperor Ling Tian' on NeatMangas.com.
LATEST MANGA RELEASES