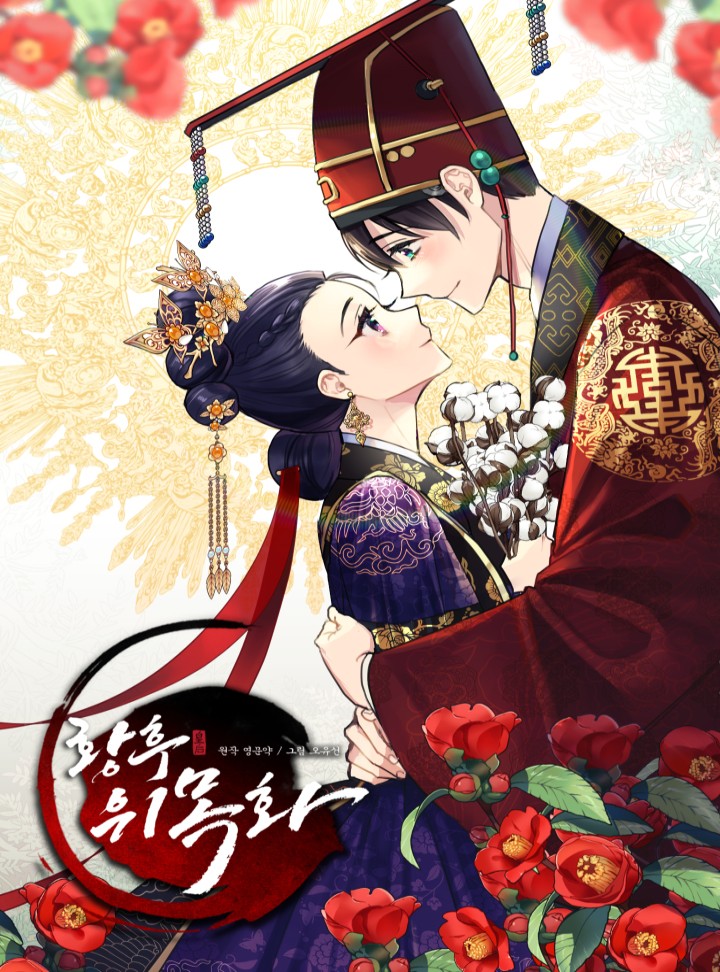 Rank
N/A, it has 17 monthly views
Alternative
Queen's Revenge Abandoned Queen Cannot Be Oppressed Queen's Revenge 废后不可欺 废后不可欺 Abandoned Queen Cannot Be Oppressed 황후 위목화
Summary
Mokhwa fell in love with a prince, Gajun Lee, at the tender age of fifteen and together they ascended to the throne.
However, what she did not know then was that her husband had deliberately trapped her in a web of lies from the moment they met in order to attain the power he craved so deeply.
Marriage soon enlightens her to this truth, but she is unable to avoid him eventually leading her to her death.
As the darkness begins to consume her, she promises herself that in her next life she will seek revenge and protect those she loves.
When she opens her eyes again, she discovers she has returned to her 15-year-old self!
As the future begins to unfold in similar patterns and she finds herself caught between Gajun and his older brother, the sweet Jejun, she becomes even more determined to change her fate and make those who wronged her pay.
More Info About Series:
You're reading the manga called 'Empress Wi Mokhwa' on NeatMangas.com.
LATEST MANGA RELEASES
Hello Reader!
Please Sign In to your FREE account to see the rest of the chapter list for Empress Wi Mokhwa.
Or Register Here!
MANGA DISCUSSION