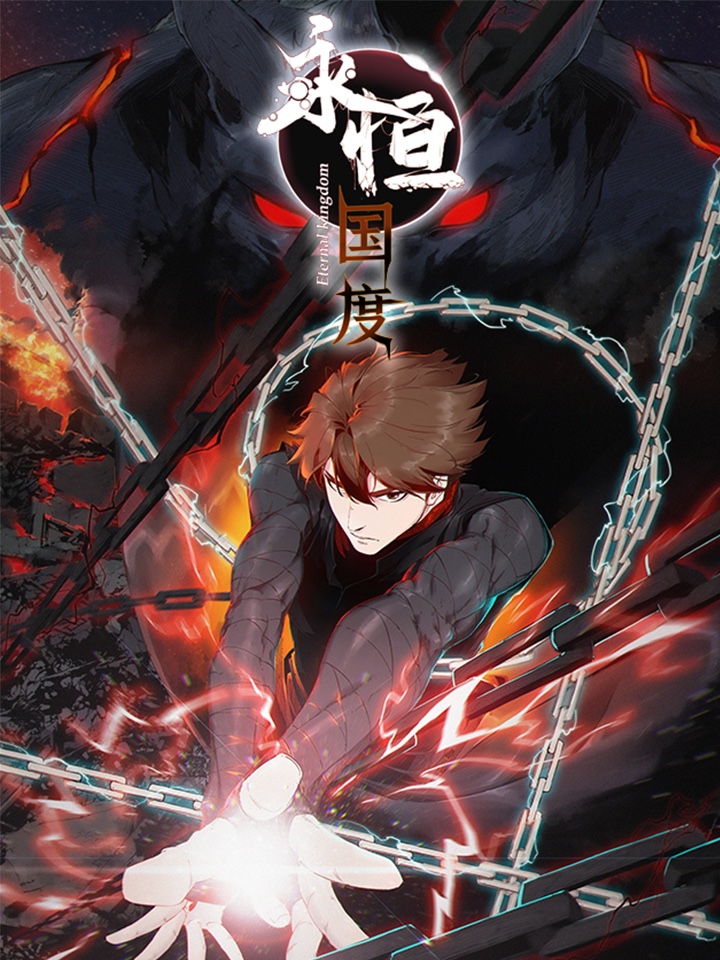 Rating
Eternal Kingdom
Average

5

/

5
out of
1
Rank
N/A, it has 25 monthly views
Alternative
The Eternal Kingdom Eternal Kingdom (2022) 永恒国度 (2022) Eternal Kingdom (Remake) Yongheng Guodu
Summary
On a seemingly uneventful day, the sky suddenly cracked, and countless monsters fell from the sky. With his innate Yin-Yang eyes, Yi Tianxing, the hero, survived the "seven-day apocalypse" with his sister and his teammates on Earth difficultly. Then thousands of planets appeared out of nowhere, and they began to merge with the Earth, forming a giant planet. Then the Earth started a new chapter called the Eternal Kingdom.
More Info About Series:
You're reading the manga called 'Eternal Kingdom' on NeatMangas.com.
LATEST MANGA RELEASES