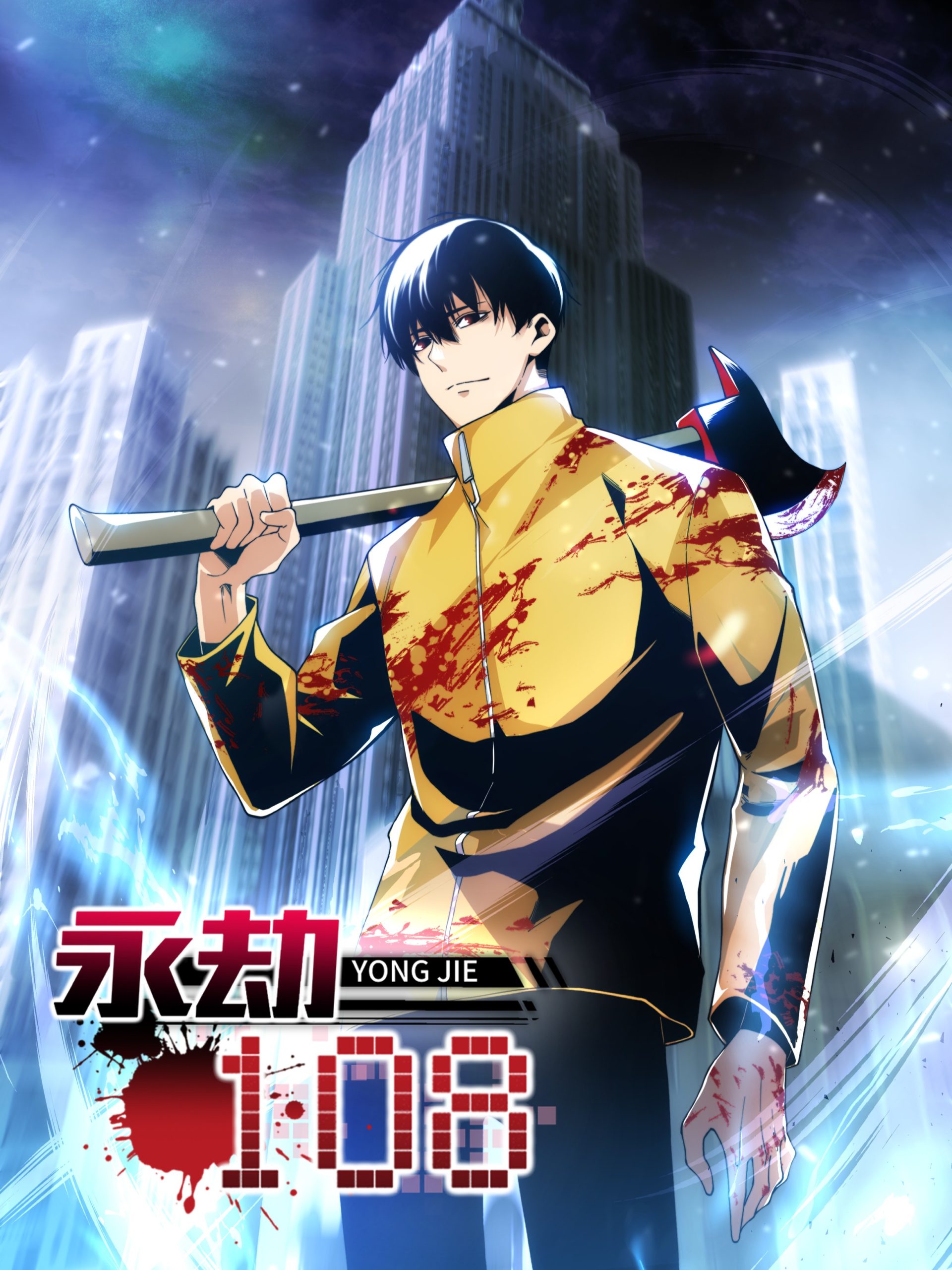 Rank
N/A, it has 19 monthly views
Alternative
Yong Jie 108 Eternal Calamity 108 Eternal Tribulation Yǒng Jié 108 永劫108
Summary
A mansion full of terrifying and murderous monsters, the human nature hidden deep in the heart, and the desire is ready to move uncontrollably! A security guard with arms turned into giant batons… A diner with an abyss gaping in his belly… An internet celebrity who is addicted to desire… There are endless monsters, survivors with unpredictable behaviors. There is only one thought in Zhao Chen's mind… to live!
More Info About Series:
You're reading the manga called 'Eternal Tribulation' on NeatMangas.com.
LATEST MANGA RELEASES