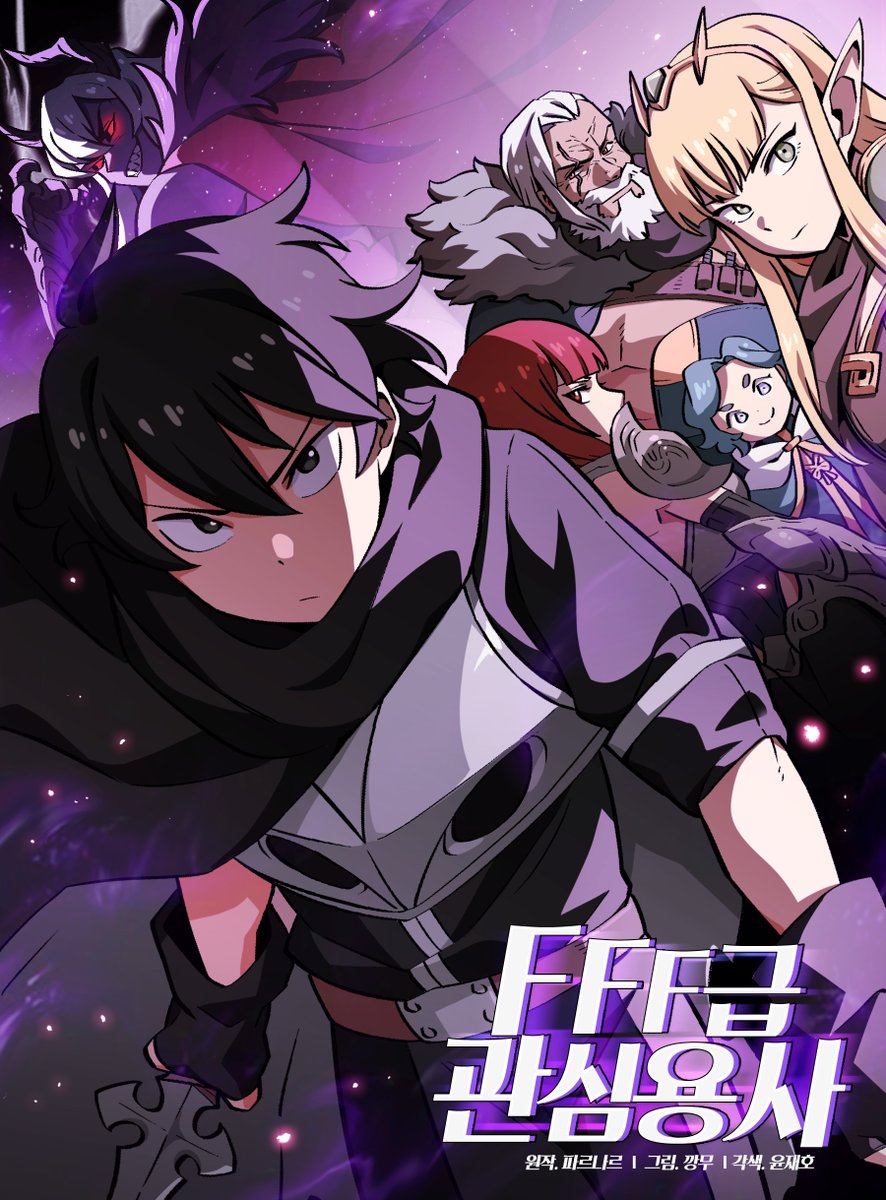 Rating
FFF-Class Trashero
Average

5

/

5
out of
1
Rank
N/A, it has 836 monthly views
Alternative
FFF-Class Trash Hero FFF級 渣英雄 FFF级勇士求关注 FFF급관심용사 Jinkaku FFF-kyuu no Tame Maou Toubatsu Yarinaoshi ni Narimashita Jinkaku FFF-kyū no Tame Maō Tōbatsu Yarinaoshi ni Narimashita Ублюдок FFF-ранга ผู้กล้าขยะ คลาส FFF 人格FFF級のため魔王討伐やり直しになりました 由於人格FFF級,重新開始了討伐魔王
Summary
After being summoned to Fantasia, Hansoo Kang spends a grueling ten years and finally defeats the lord of demons. He's happy and assumes he'll be returning to his own world, when unexpectedly the god of the world gives him a report card.
More Info About Series:
You're reading the manga called 'FFF-Class Trashero' on NeatMangas.com.
LATEST MANGA RELEASES