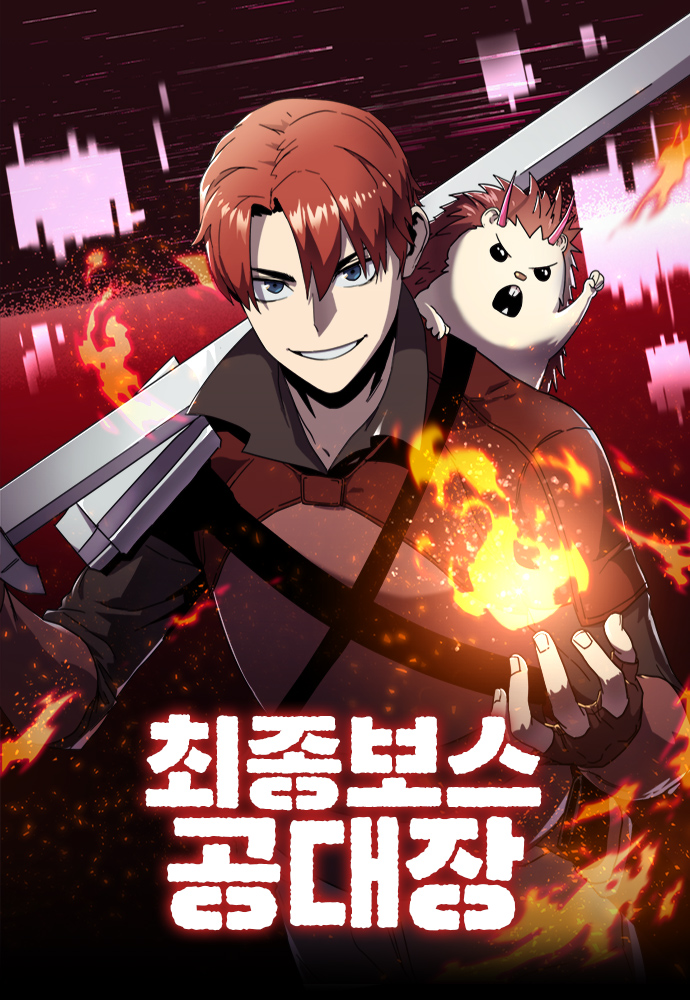 Rating
Final Boss
Average

5

/

5
out of
1
Rank
N/A, it has 23 monthly views
Alternative
The Final Raid Boss Final Boss Engineer The Final Boss, the Engineering Leader เทพซ่าหัวหน้าคนสุดท้าย うちのギルドマスターがラスボスだった件 最強BOSS孔隊長 最終Boss攻大將 최종보스 공대장
Summary
Daejang Gong, aka Raid Leader, used to be rank one in the world's first VR RPG game Rou Online, but now he's trapped in a game called Astrom as an NPC due to the evil scheming of an AI! Now, Daejang must find a way to escape this sick metaverse, but will he be able to outsmart artificial intelligence?
More Info About Series:
You're reading the manga called 'Final Boss' on NeatMangas.com.
LATEST MANGA RELEASES
Hello Reader!
Please Sign In to your FREE account to see the rest of the chapter list for Final Boss.
Or Register Here!
MANGA DISCUSSION