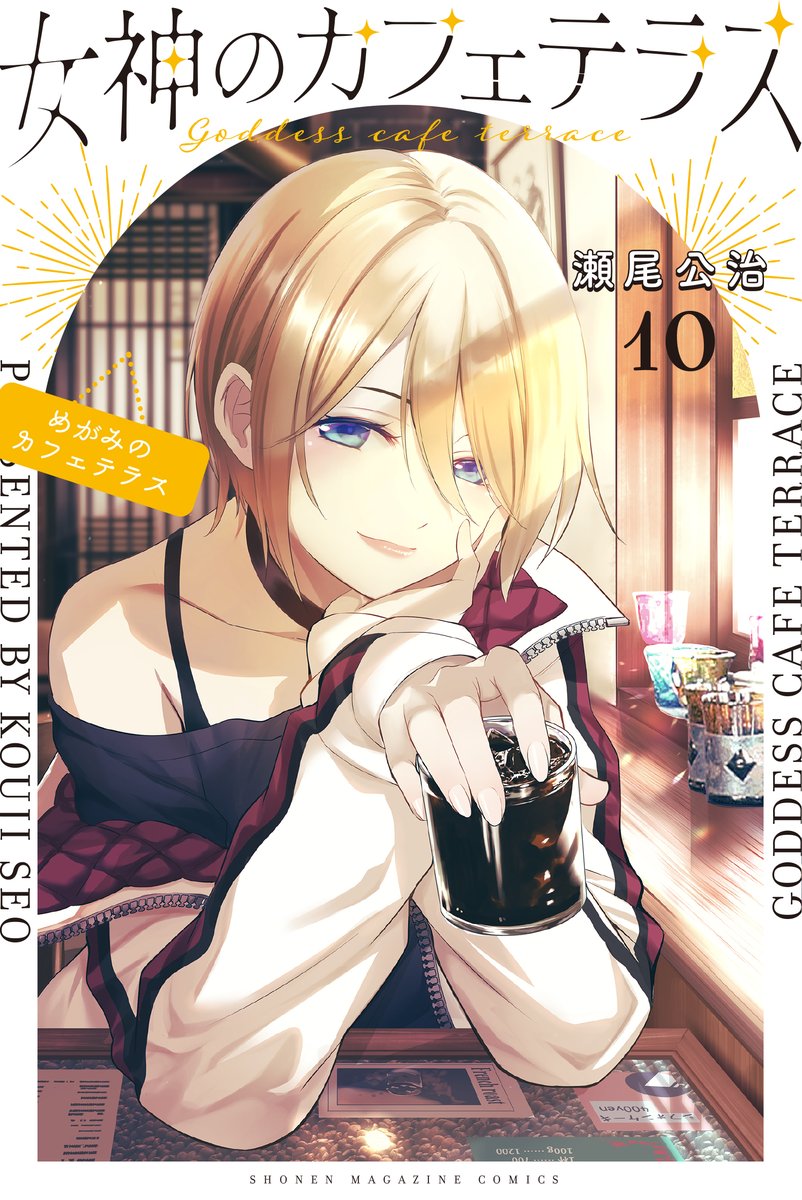 Rating
Goddess Café Terrace
Average

5

/

5
out of
1
Rank
N/A, it has 7 monthly views
Alternative
Megami no Café Terrace Goddess Cafe Terrace Goddess Café Terrace Megami no Kafeterasu The Café Terrace and its Goddesses Терраса кафе богинь คาเฟ่นี้มีนางฟ้ามาเสิร์ฟ 女神のカフェテラス
Summary
Kasukabe Hayato has been accepted to Tokyo U on his first try. Receiving news of his grandmother's death, he returns to his childhood home, Cafe Terrace Familia, for the first time in three years to find five strange girls there who claim to be "Grandma's Family"! Hayato's unexpected life in a seaside town with these five girls of fate begins here!
More Info About Series:
You're reading the manga called 'Goddess Café Terrace' on NeatMangas.com.
LATEST MANGA RELEASES