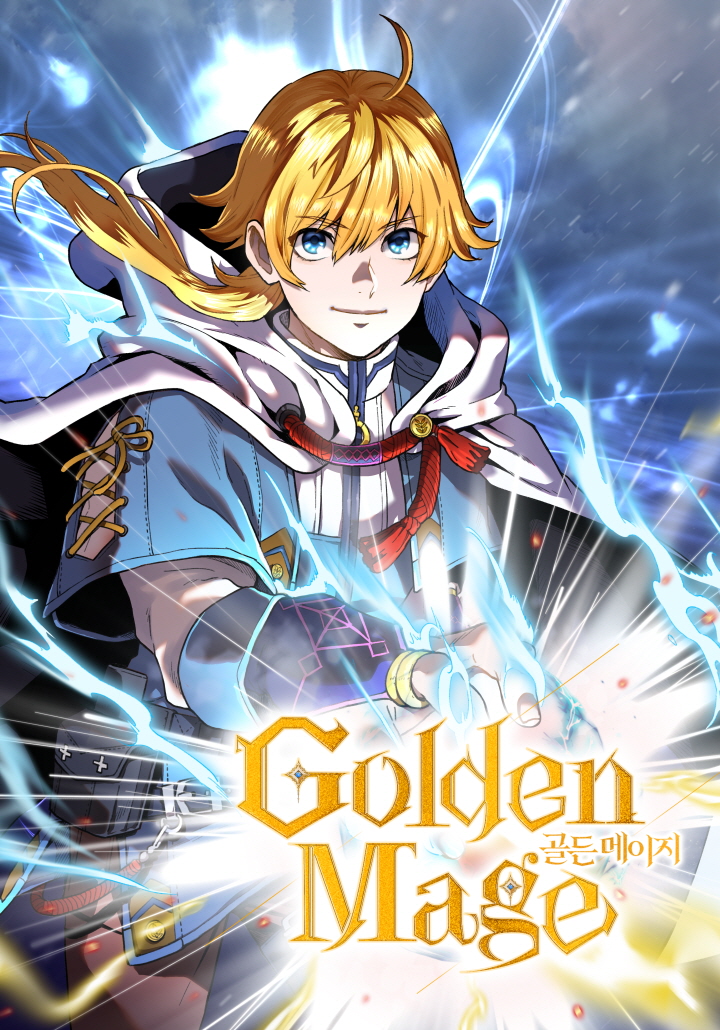 Rating
Golden Mage
Average

4

/

5
out of
3
Rank
N/A, it has 88 monthly views
Alternative
Golden Mage 골든메이지
Summary
I lived a life repaying my parents' debt and died unjustly. "It's unfair that I died after living a lonely and poor life!" But after opening my eyes in place I've never seen before, I became Ell. In order to protect his family in this life, Ell needs power and money. "I'm going to become the best mage and obtain both." Ell will obtain everything in this life by using his management skills as a pro-gamer from his past life and his genius-level maths!
More Info About Series:
You're reading the manhwa called 'Golden Mage' on NeatMangas.com.
LATEST MANGA RELEASES
Hello Reader!
Please Sign In to your FREE account to see the rest of the chapter list for Golden Mage.
Or Register Here!
MANGA DISCUSSION