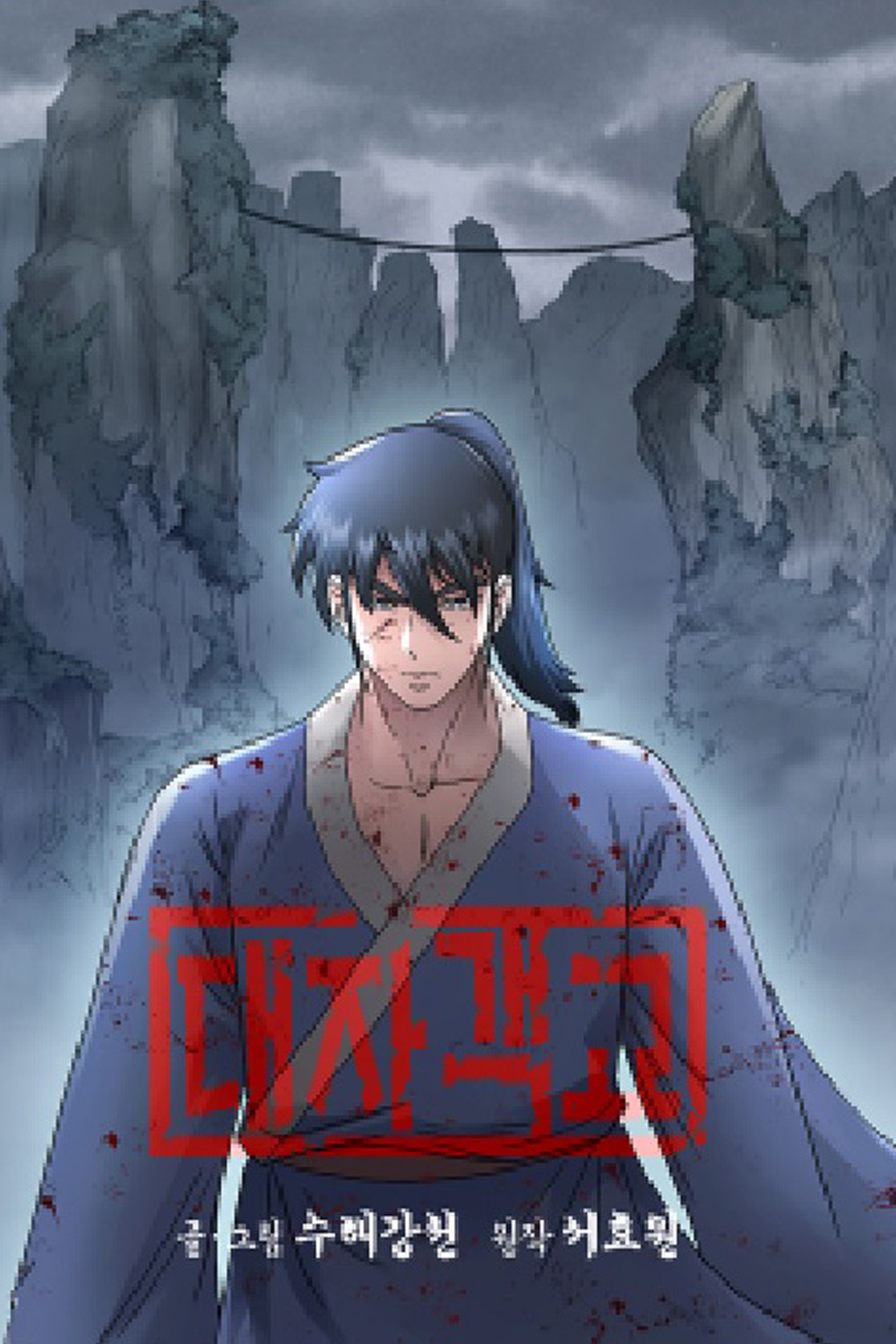 Rank
N/A, it has 6 monthly views
Alternative
Great Assassin Bridge Daejagaek Bridge 大刺客橋 대자객교
Summary
Daejagaegyo (大刺客橋), a precarious bridge hanging in the volcanic storm valley.
The Great Assassin Bridge that established the legend of the Assassins.
Where lives are exchanged for gold. no matter who
Because if you pay the price, you can take anyone's life.
More Info About Series:
You're reading the manhwa called 'Great Assassin Bridge' on NeatMangas.com.
LATEST MANGA RELEASES