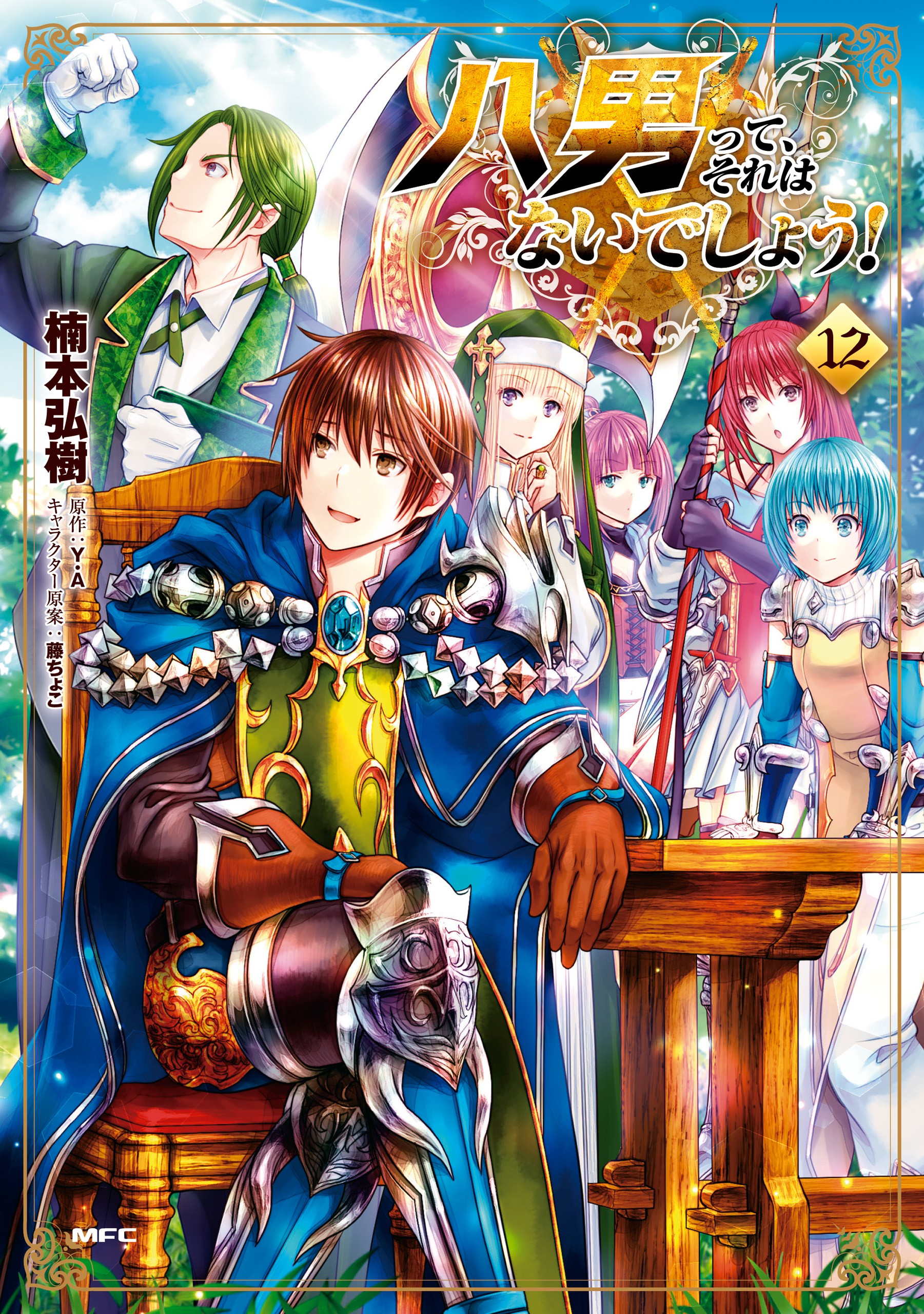 Rating
Hachinan tte, Sore wa Nai Deshou!
Average

5

/

5
out of
1
Rank
N/A, it has 3 monthly views
Alternative
Hachinan tte, Sore wa Nai Deshou! Eighth son, I Don't Think So! Le Huitième fils The 8th Son? Are You Kidding Me? The Eighth Son? That Can't Be Right! ¿El octavo hijo? ¡Eso no puede ser cierto! Восьмой сын? Да не может этого быть! Восьмой сын? Я не могу этого принять! хатинан ттэ, сорэ ва най дэсё: ผมเนี่ยนะ...ชายแปด! 八男って、それはないでしょう! 八男?别闹了! 팔남이라니, 그건 아니잖아요!
Summary
Ichinomiya Shingo, a young 25 years old, single, company worker, while thinking of tomorrow's busy working day goes to sleep. However the moment he woke up, it was a room unknown to him.
He then learned that he was inside a 6 years-old boy and had taken over his mind.
Furthermore he learned a lot from the memories of said boy: he was born as the youngest child (8th son and 10th child) of a poor noble family living in the back country. Having no administrative skill, he couldn't do anything to manage the vast land his family has.
Fortunately, he was blessed with a very rare talent, talent of magic. Unfortunately, while his talent could bring prosperity to his family, in his situation it only brought disaster.
Yes, this is the story of the boy, Wendelin von Benno Baumeister, opening his own path in a harsh world.
More Info About Series:
You're reading the manga called 'Hachinan tte, Sore wa Nai Deshou!' on NeatMangas.com.
LATEST MANGA RELEASES