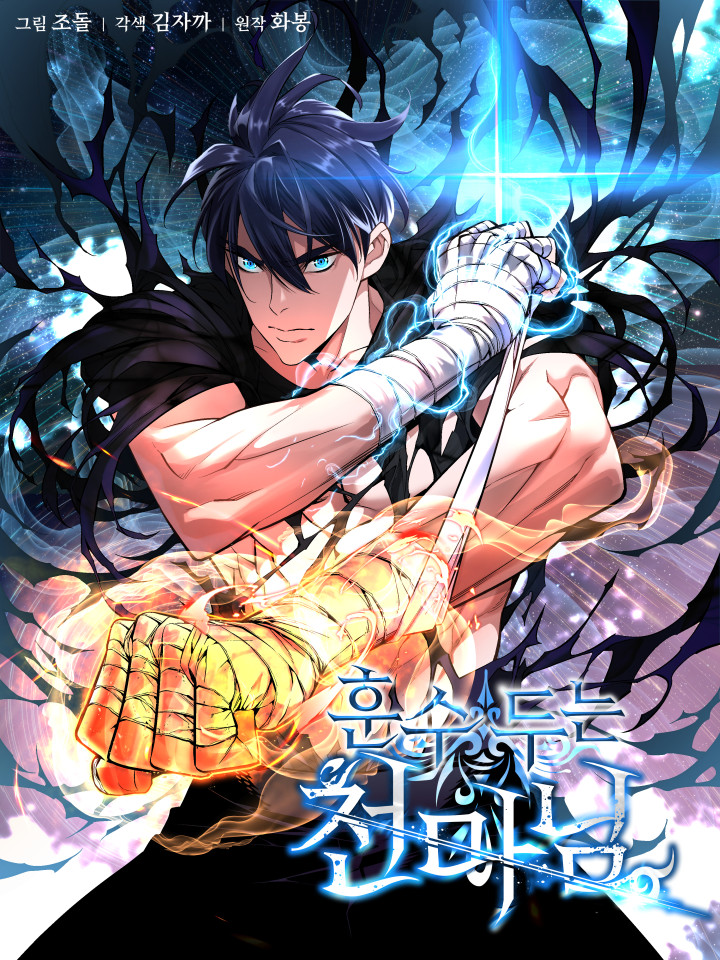 Rating
Heavenly Demon Instructor
Average

5

/

5
out of
3
Rank
N/A, it has 61 monthly views
Alternative
My Master Is a Backseat Gamer Backseating Heavenly Demon 口を挟む天魔様 훈수 두는 천마님
Summary
A disaster that struck the earth, [Portal Impact], caused Park Hyunsoo, the MC, to lose his parents before his eyes.
The only family member he has left is his younger sibling who is unconscious.
In order to protect his younger sibling, he did his best but as a powerless support, he would always be on the other side of contempt…
And that's when a helper, Chungyeong, appeared!
Chungyeong, a murim martial master that has travelled through time to come here from the Murim to teach Hyunsoo martial arts…
More Info About Series:
You're reading the manga called 'Heavenly Demon Instructor' on NeatMangas.com.
LATEST MANGA RELEASES
Hello Reader!
Please Sign In to your FREE account to see the rest of the chapter list for Heavenly Demon Instructor.
Or Register Here!
MANGA DISCUSSION