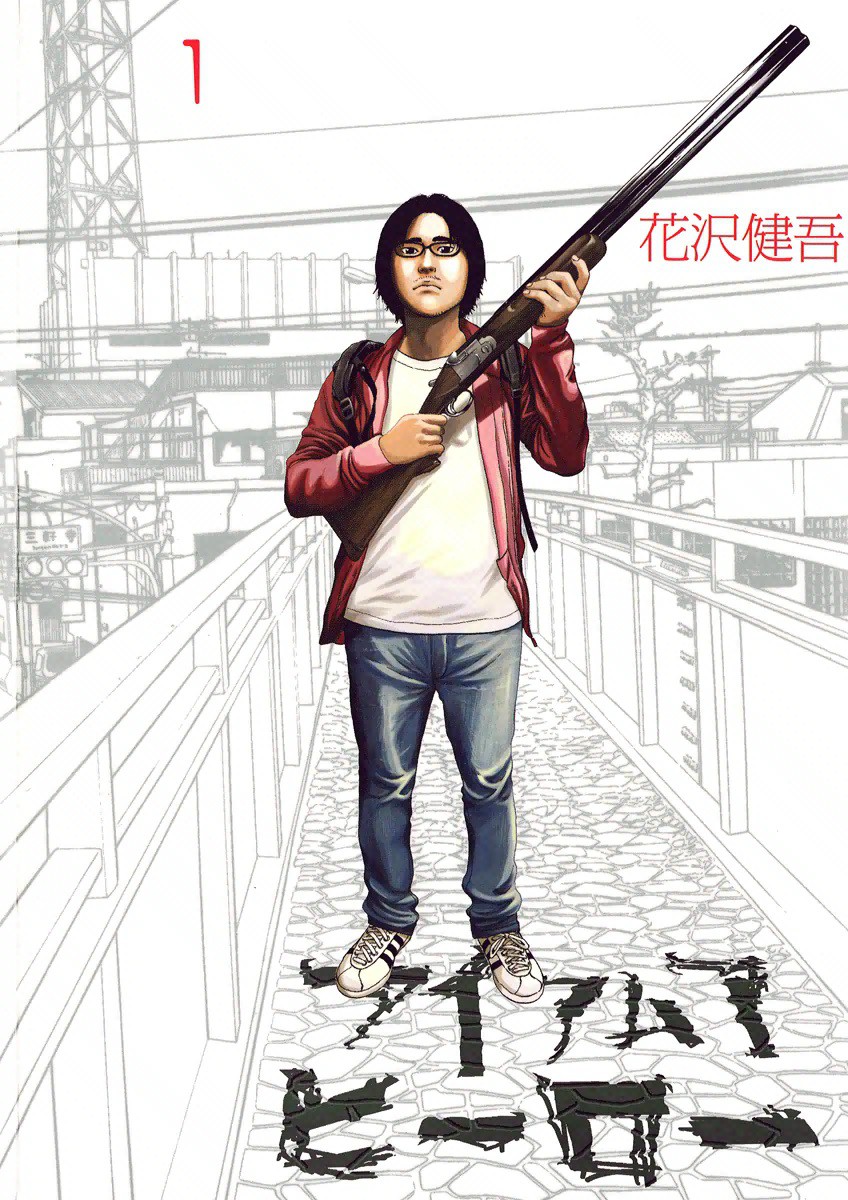 Rank
N/A, it has 5 monthly views
Alternative
I Am a Hero Ai emu a Hiiroo Ben Bir Kahramanım Я — герой ข้าคือฮีโร่ I am a HERO アイアムアヒーロー
Summary
Hideo Suzuki is a thirty-five-year-old mangaka assistant struggling to be the hero in his own life by breaking back into the limelight with a new serial all the while juggling his relationship with his girlfriend and his own delusions. However, as hard as Hideo may try, the world seems to have a different set of plans for him; sinister and dark machinations that completely overturn his reality as he knows it.
Note: Was nominated for the 3rd, 4th and 5th Manga Taishō and won the 58th Shogakukan Manga Award in the General category in 2013.
More Info About Series:
You're reading the manga called 'I Am a Hero' on NeatMangas.com.
LATEST MANGA RELEASES