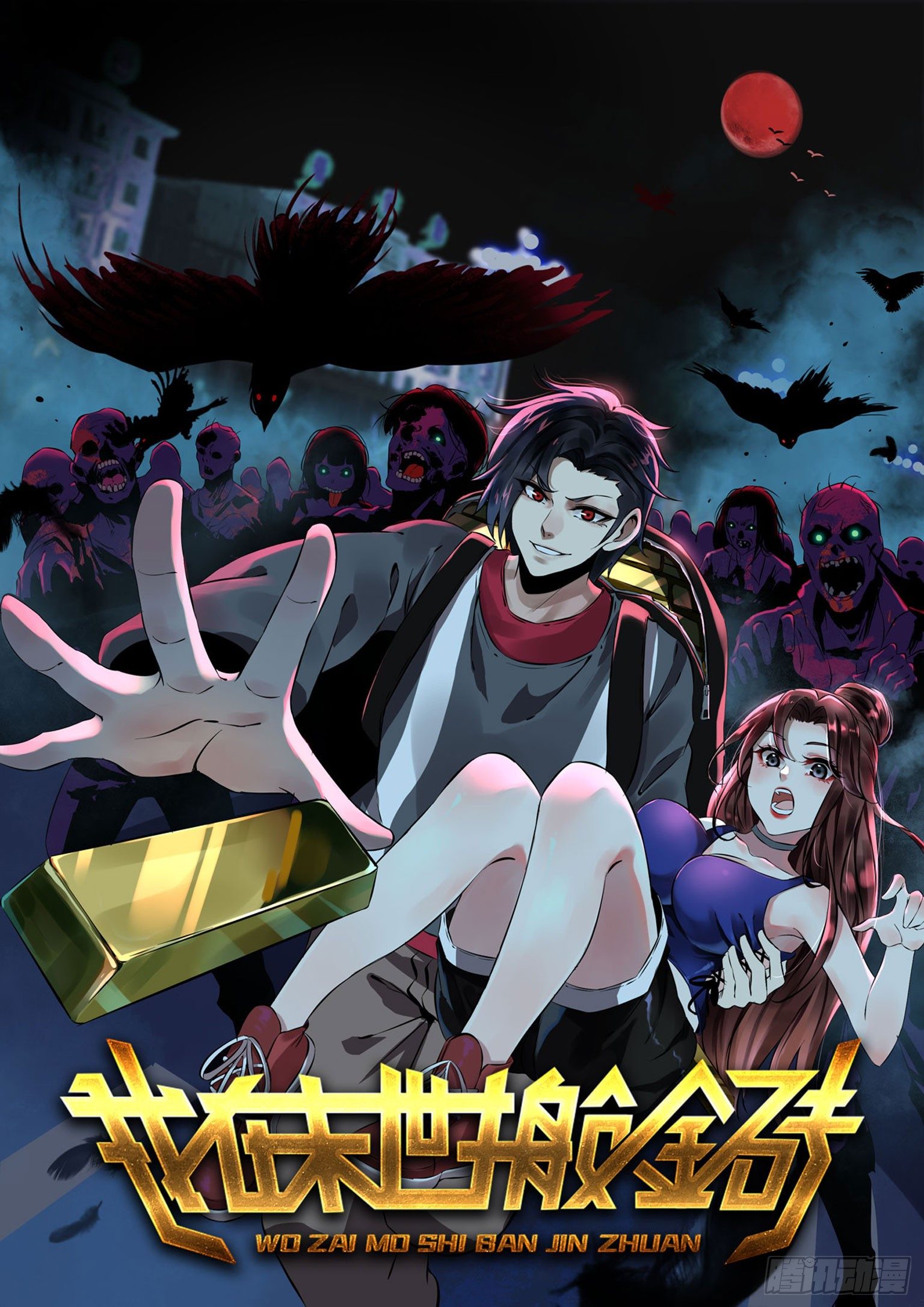 Rating
I Am Carrying Gold From the Post-Apocalyptic World
Average

5

/

5
out of
1
Rank
74th, it has 90 monthly views
Alternative
I Moved The BRICS In The Last Days 我在末世搬金砖 終末世界の運び屋
Summary
High risk comes with high reward, carrying gold by himself from the post-apocalyptic world, and become rich? No? Wang Bin has a smarter way to get even richer, find an ally to help him carry more gold from the post-apocalyptic world, after one trip he can become a billionaire! Even so, it is dangerous, the post-apocalyptic world is filled with zombies, and the survivors there can be scarier than the zombies because, for the sake of living, they can do anything, they are 100 times scarier than a zombie!
More Info About Series:
You're reading the manga called 'I Am Carrying Gold From the Post-Apocalyptic World' on NeatMangas.com.
LATEST MANGA RELEASES