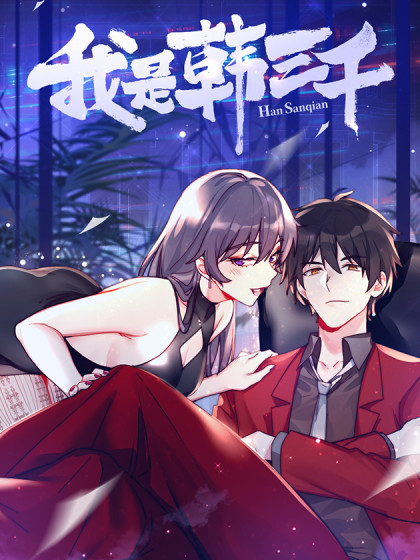 Rating
I Am Han Sanqian
Average

5

/

5
out of
2
Rank
N/A, it has 72 monthly views
Alternative
Counterattack of the Superrich House Husband Han Sanqian Wo Shi Han Sanqian Wǒ Shì Hán Sānqiān 我是韩三千
Summary
Han Sanqian has been in Zuo Su's family for three years and was called the trash son-in-law because of his relatives. In order to prevent his wife Su Yingxia from being humiliated by others, Han Sanqian worked secretly to become a super son-in-law and began preparing for payback.
More Info About Series:
You're reading the manga called 'I Am Han Sanqian' on NeatMangas.com.
LATEST MANGA RELEASES