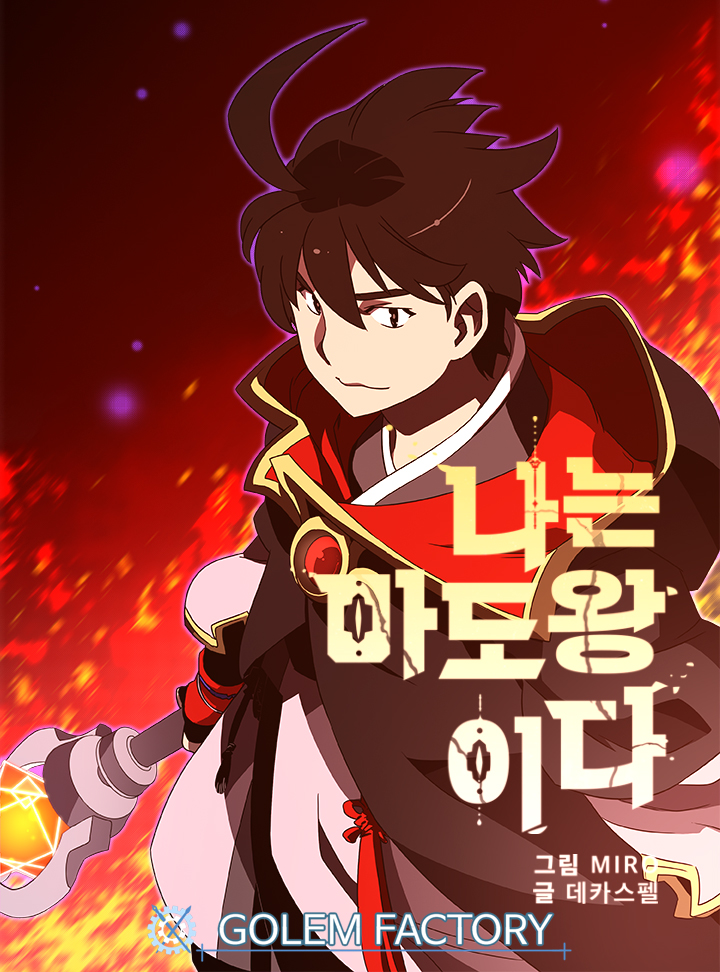 Rating
I Am the Sorcerer King
Average

5

/

5
out of
2
Rank
N/A, it has 12 monthly views
Alternative
Ore wa Daimadoushi da! Я король-волшебник 俺は大魔導士だ! 나는 마도왕이다
Summary
10 years ago, the monster horde from the rift formed from space and time started attacking mankind. At the same time, people have started to awaken the power and began hunting the monsters for fame and money Lee SungHoon, in need of money because of his mother's sickness, takes a dangerous job to help hunt those monsters four times a month by acting as a bait for the hunters. But one day, he is heavily injured by a monster and remembers his past life as a sorcerer-king 'Huh? Did I just die?» 'Wait, I was a Sorcerer King Kratraus in my previous life?' With his past memories, SungHoon's overpowered magic show begins.
More Info About Series:
You're reading the manga called 'I Am the Sorcerer King' on NeatMangas.com.
LATEST MANGA RELEASES
Hello Reader!
Please Sign In to your FREE account to see the rest of the chapter list for I Am the Sorcerer King.
Or Register Here!
MANGA DISCUSSION