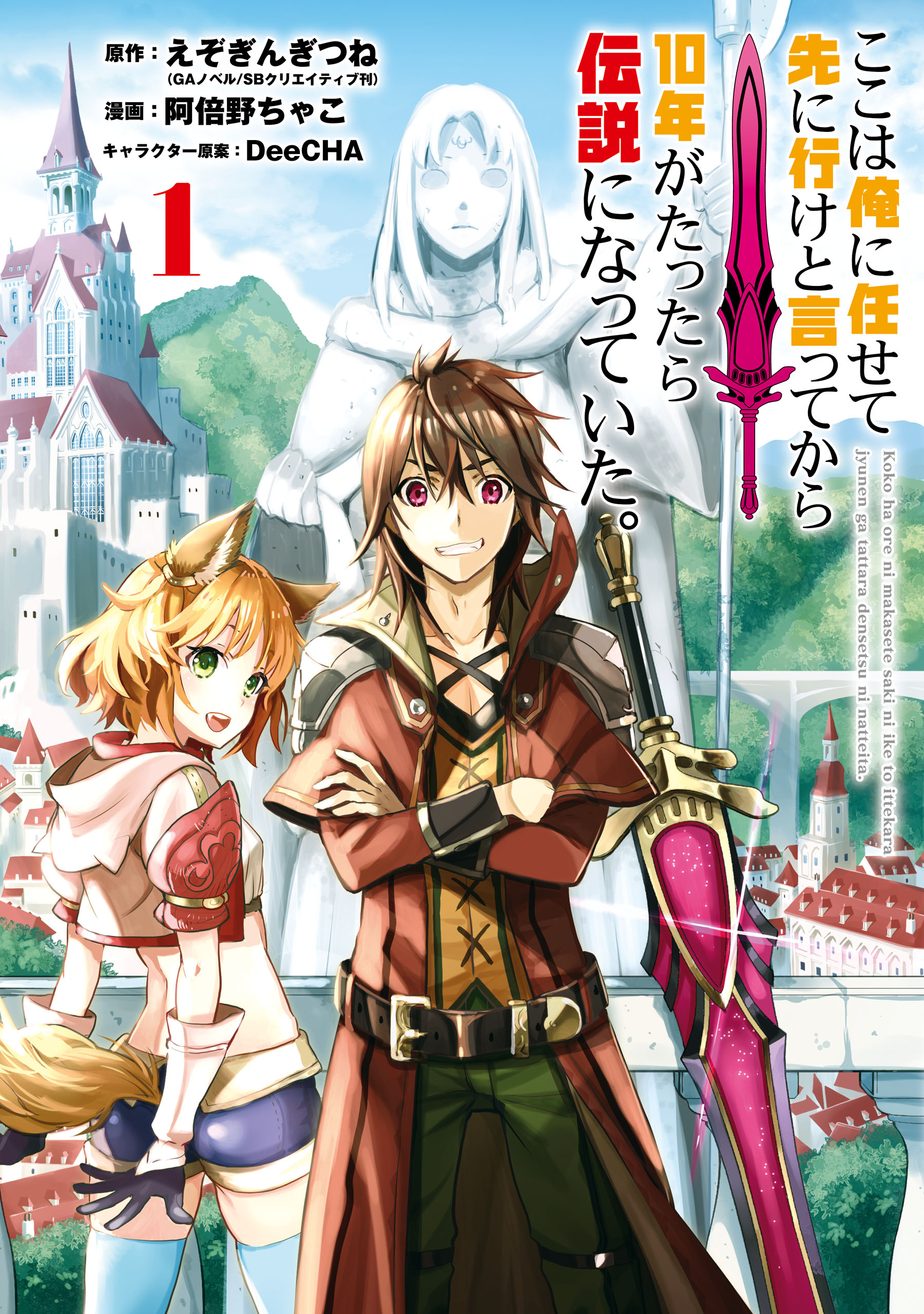 Rating
I Became a Legend a Decade Later After Telling my Comrades to Leave Everything to Me and Retreat First
Average

5

/

5
out of
1
Rank
N/A, it has 4 monthly views
Alternative
Koko wa Ore ni Makasete Saki ni Ike to Itte kara 10-nen ga Tattara Densetsu ni Natte Ita. 10 Years After Saying "Leave This Here to Me and Go," I Became a Legend I Became a Legend a Decade Later After Telling my Comrades to Leave Everything to Me and Retreat First I Became a Legend After My 10 Year-Long Last Stand Ich kämpfte zehn Jahre zwischen den Dimensionen und kehrte als Legende zurück Légende Vivante ตรงนี้ให้ฉันจัดการเอง แต่พอ 10 ปีผ่านไปก็กลายเป็นตำนานไปซะแล้ว ここは俺に任せて先に行けと言ってから10年がたったら伝説になっていた 你们先走我断后 여기는 나한테 맡기고 먼저 가라고 말하고 10년이 지나 전설이 되었다
Summary
With no other options, Luck makes the choice to hold the line against the unending demonic hordes alone, to make sure his comrades can escape with their lives. However, through a combination of fortune, skill, and ingenuity, he holds that line for ten straight years, eventually coming out on top singlehandedly. Now he has to tackle the dilemma of how to occupy himself in a world where he holds a myriad of roles: that of a legend, that of a veteran, and that of a brand-new face.
More Info About Series:
You're reading the manga called 'I Became a Legend a Decade Later After Telling my Comrades to Leave Everything to Me and Retreat First' on NeatMangas.com.
LATEST MANGA RELEASES