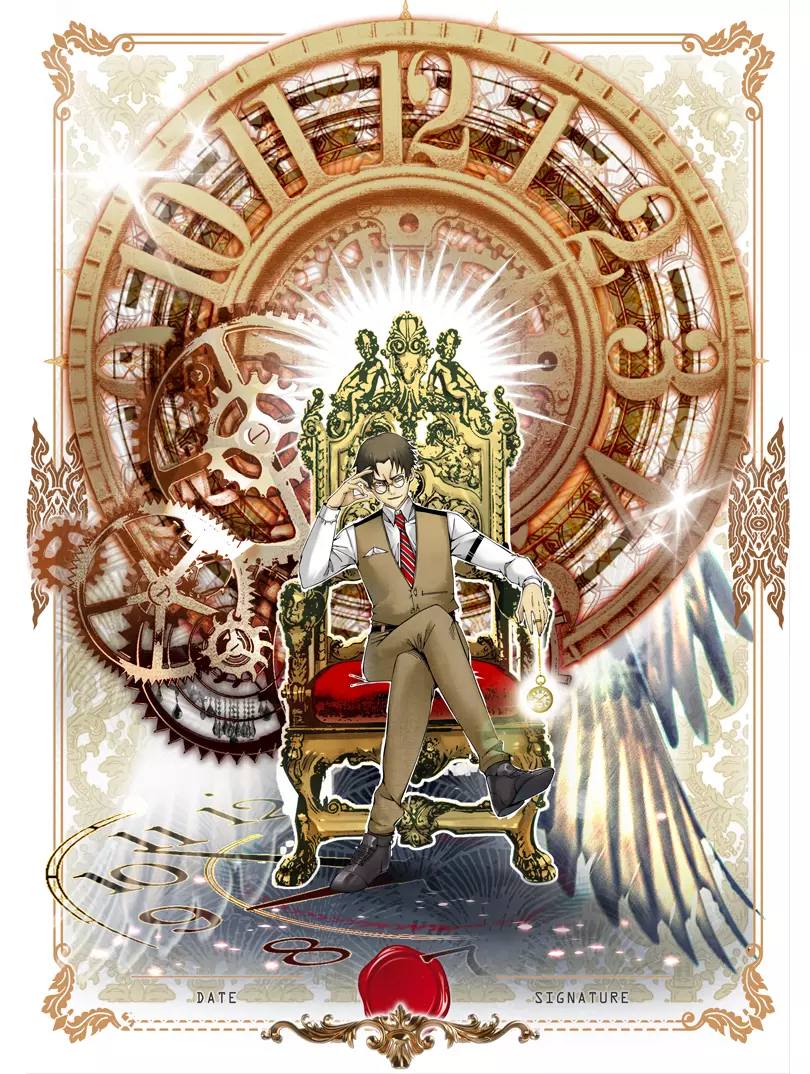 Rating
I Built a Lifespan Club
Average

5

/

5
out of
1
Rank
N/A, it has 392 monthly views
Alternative
Eternal Club I Built the Club of Longevity I Created the Club of Immortality Wo Dazaole Changsheng Julebu Wǒ Dǎzàole Chángshēng Jùlèbù 寿命売買クラブを作りました 我打造了長生俱樂部 我打造了长生俱乐部 시간 거래상: 영생클럽
Summary
Chen Li works at Mo city, he works there every day with no hope to be seen for the future… until one night. Chen Li obtains a special ability, an ability to buy "Time" and "Lifespan" from people, sell "Time" and "Lifespan" and also let things speed up "Time leap" and slow down "exhaustion time". So he begins to build a top-class "Lifespan club"!
More Info About Series:
You're reading the manga called 'I Built a Lifespan Club' on NeatMangas.com.
LATEST MANGA RELEASES