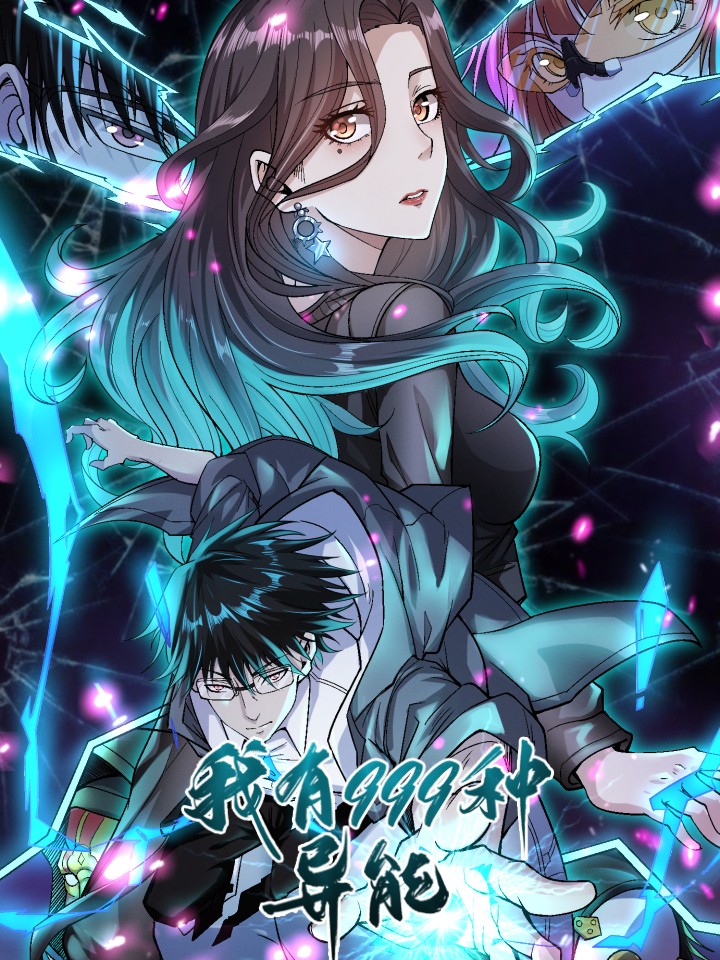 Rating
I Can Snatch 999 Types of Abilities
Average

5

/

5
out of
1
Rank
N/A, it has 202 monthly views
Alternative
I Have 999 Types of Supernatural Powers 999種の異能使い I Have 999 Abilities Your Abilities Are Mine 我有999种异能
Summary
In a world where almost everyone has a supernatural power, Yang Xi swore to avenge his beloved sister and make those who hurt her pay for their sins. With this in mind, he started snatching others' supernatural powers through his own power; growing from a greenhorn in combat to being the leader of a plane-spanning organization. With a combination of strength and strategy, he destroyed the dark forces one after the other, gradually collecting 999 types of powers. Eventually he becomes the king of supernatural powers whom everyone has to look up to!
More Info About Series:
You're reading the manga called 'I Can Snatch 999 Types of Abilities' on NeatMangas.com.
LATEST MANGA RELEASES