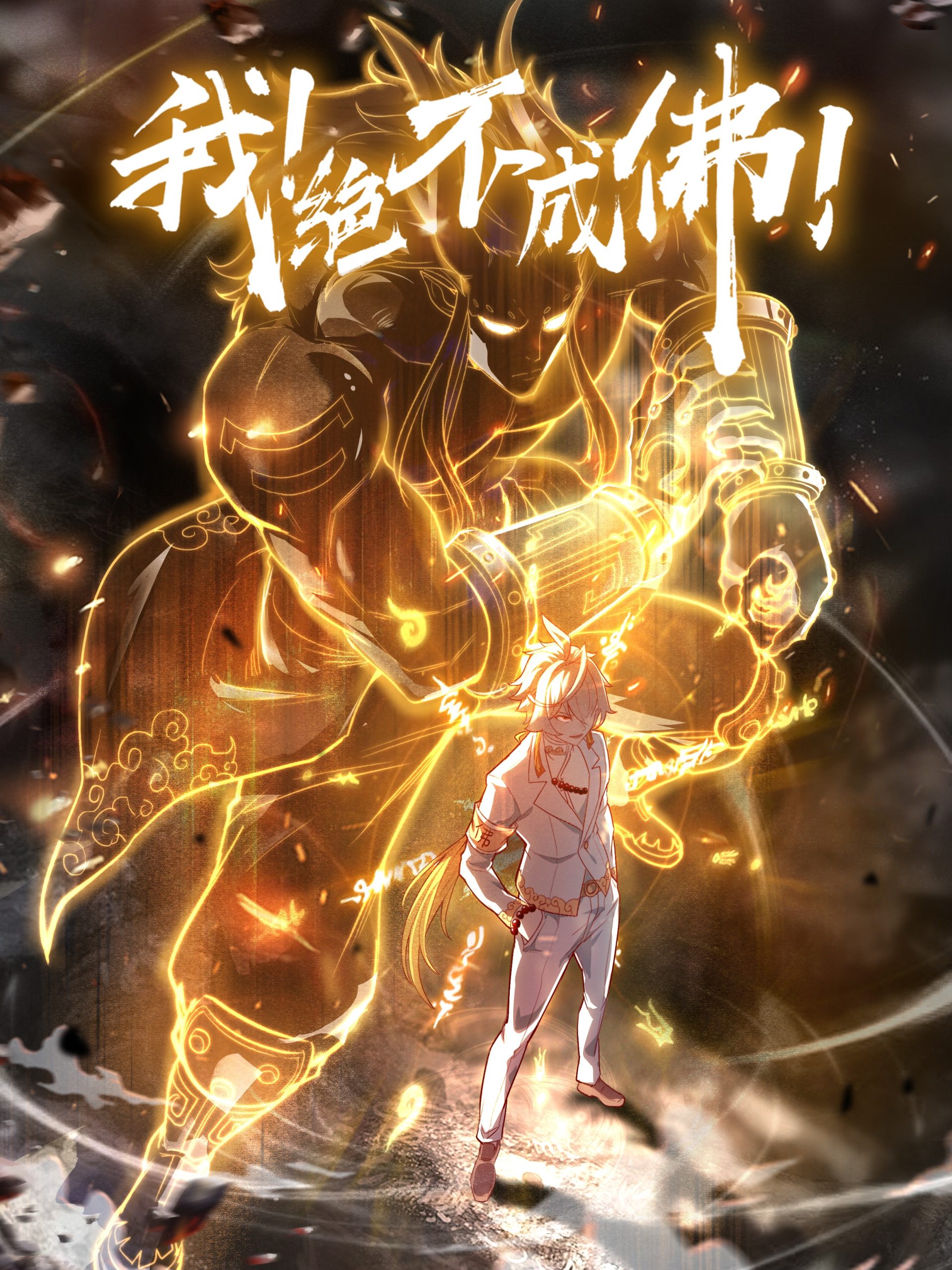 Rank
N/A, it has 5 monthly views
Alternative
I'll Never Become a Buddha! I Defy My Ascension I! Absolutely Not Becoming a Buddha! I'll Never Become a Buddha! Wo! Jue Bu Cheng Fo! Wǒ! Jué Bù Chéng Fó! 我!绝不成佛!
Summary
I Defy My Ascension Manhua: Lies! They were all lies! The scriptures were a lie! The Western Paradise was a lie! Even universal salvation was all just a lie! Back then, the Westbound Team perished while on a pilgrimage in search of holy scriptures. The so-called "Eighty-One Tribulations" were just eighty-one different paths to death. So, aspiring pilgrims, do you still dare… to embark on this journey to the west?
More Info About Series:
You're reading the manga called 'I Defy My Ascension' on NeatMangas.com.
LATEST MANGA RELEASES