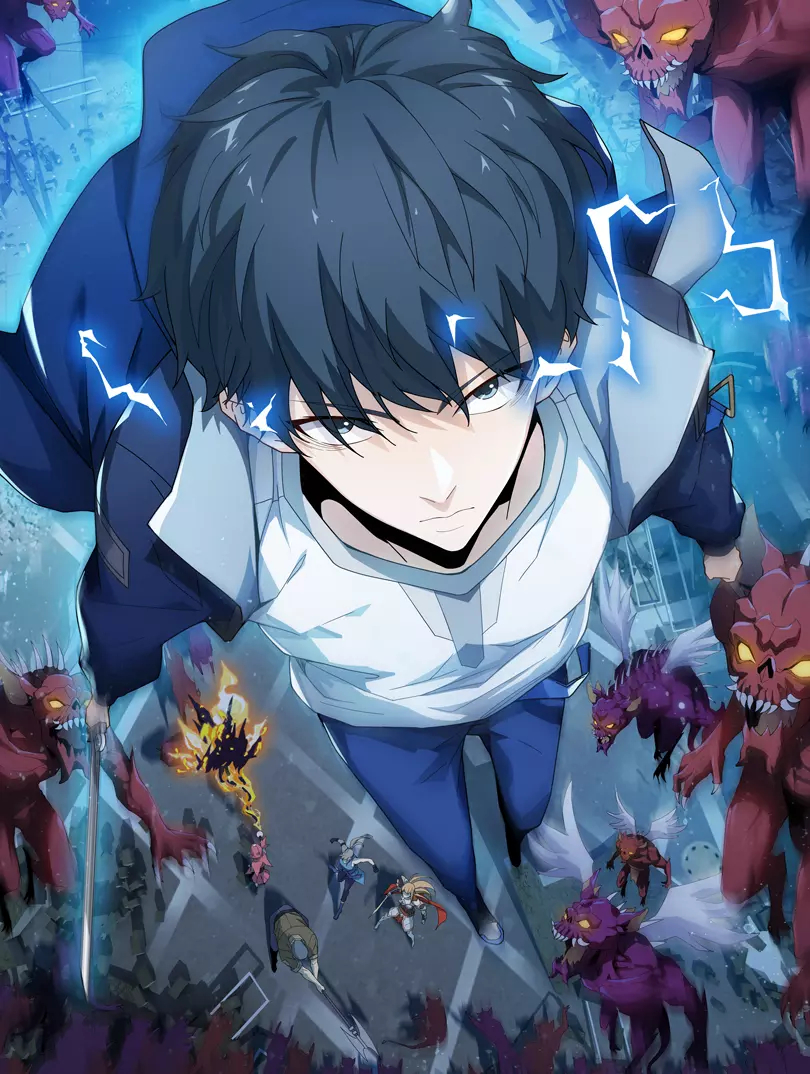 Rating
I Have Been Stuck On The Same Day For 3,000 Years
Average

3

/

5
out of
3
Rank
N/A, it has 40 monthly views
Alternative
Wo Kun Zai Zhe Yi Tian Yi San Qian Nian I'm Trapped in This Day for Three Thousand Years Wǒ Kùn Zài Zhè Yī Tiān Yǐ Sān Qiān Nián 同じ日を三千年繰り返したら強くなり過ぎた 我困在这一天已三千年 뉴비 1일차로 무한 회귀
Summary
In the year 2065, the newcomer, Lu Feng, entered the Obsidian Ruins in the Shadow World.
He was subsequently trapped in an endless time loop of the day of his entry.
Three thousand years went by, yet Lu Feng would always reset and start anew at 6 am each day, no matter how many times he died.
In order to pass the long millennia, he mastered all the professions found in the Shadow World.
To his surprise, what followed a common BOSS battle was not a reset, but the dawn of a new day!
More Info About Series:
You're reading the manga called 'I Have Been Stuck On The Same Day For 3,000 Years' on NeatMangas.com.
LATEST MANGA RELEASES