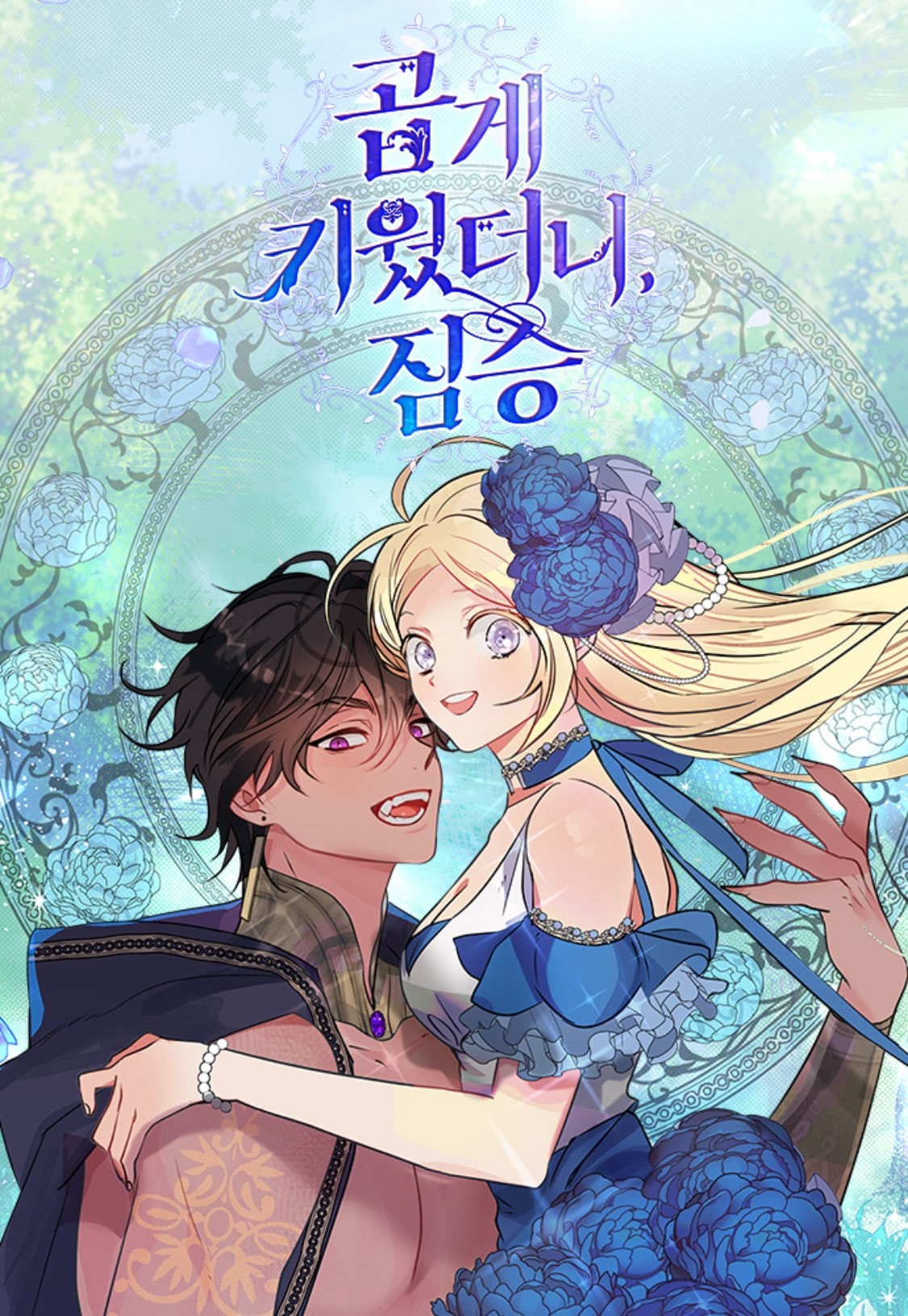 Rank
N/A, it has 4 monthly views
Alternative
My Gently Raised Beast Cómo domar una fiera encantadora Eu criei o poço da besta Ho cresciuto per bene la bestia I Raised a Beast I Raised the Beast I Raised the Beast Well Ich habe ein Biest gezähmt J'ai élevé une bête Не подозревая, я вырастила дикого зверя Я взрастила зверя Я воспитала хорошего зверя Я растила его с заботой, а он оказался зверем Я хорошо вырастила зверя เสือดำขย้ำหัวใจ 大切に育てたあの子は 獣!? 我的野蛮萌友 我的野蠻萌友 곱게 키웠더니 짐승 곱게 키웠더니, 짐승
Summary
Blondina is living a real-life Cinderella story. After growing up poor and enduring a difficult childhood, she discovers that she is a princess of the Ates empire. However, her estranged father and half-siblings give her the cold shoulder when she moves into the palace, and Blondina must keep a low profile. That all changes when she befriends Amon, a cat-like creature with mysterious intentions. For years, creatures like Amon and humans have struggled to live in harmony. Can Blondina and Amon's friendship bring peace, or will it deepen the rift between their people?
More Info About Series:
You're reading the manga called 'I Raised the Beast Well' on NeatMangas.com.
LATEST MANGA RELEASES
Hello Reader!
Please Sign In to your FREE account to see the rest of the chapter list for I Raised the Beast Well.
Or Register Here!
MANGA DISCUSSION