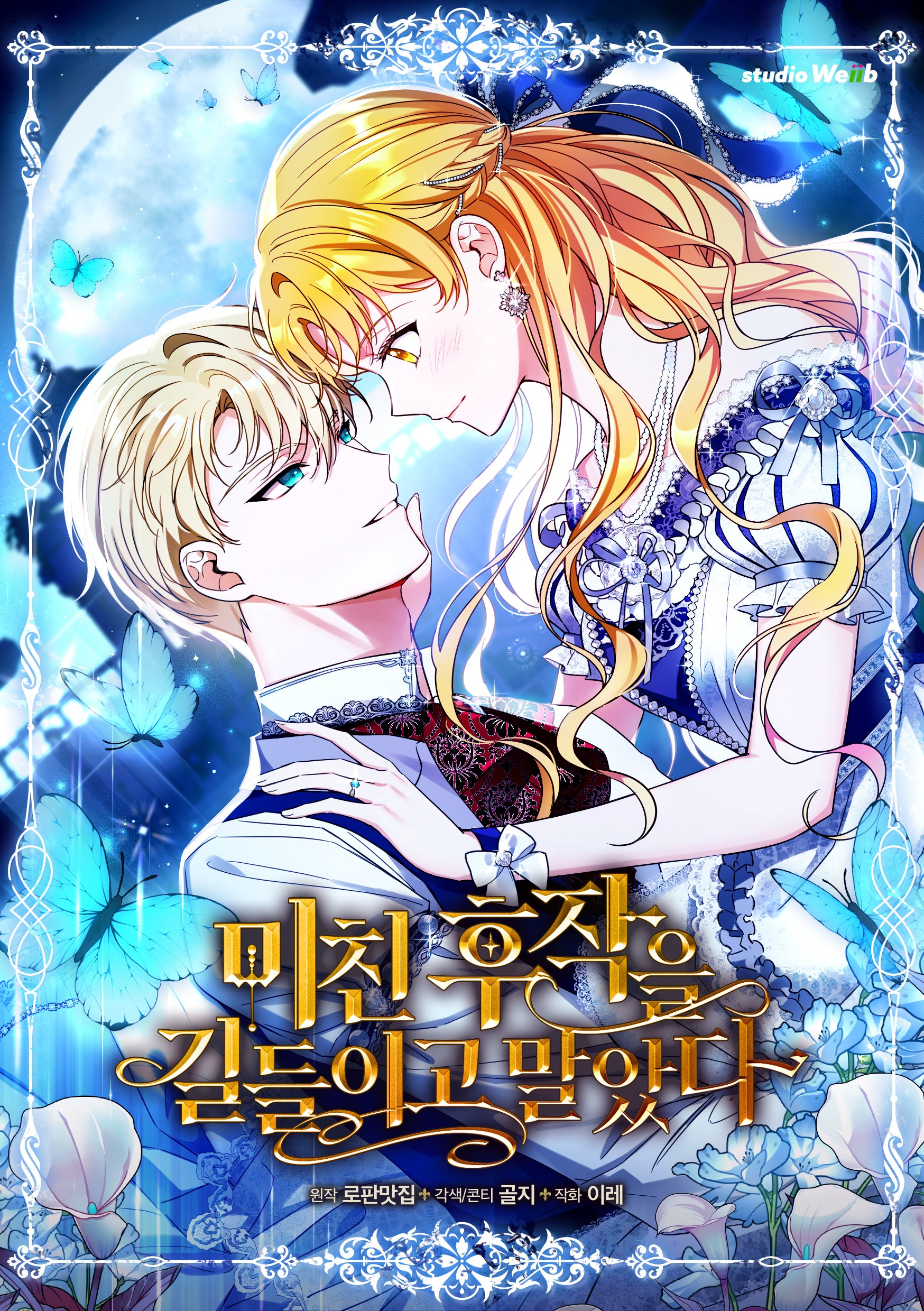 Rank
N/A, it has 115 monthly views
Alternative
Taming the Marquess How to ดัดนิสัยมาร์ควิสจอมคลั่ง I Tamed the Crazy Marquis キケンな侯爵を手なずけてしまった 驯养疯侯爵 미친 후작을 길들이고 말았다
Summary
Laranora Ador gets more than she bargained for when she rescues a young boy from being sold off in an infamous auction house. The boy is actually Eskal van Dyck, the "Crazy Marquess," in disguise! Unaware of his violent and heartless true nature, Laranora takes Eskal under her wing. Determined to raise him with utmost care and respect, Laranora grows deeply attached to Eskal… and in return, the true Eskal begins to fall in love with her. Unfortunately, Eskal is often targeted for his powerful magic and ruthless ways, which leads to a tragic event that separates the two. But Eskal is determined to find her again as his true self. Will Laranora be able to accept who he really is? And more importantly, what will happen when something fishy brewing in the Imperial Palace may involve them both?
More Info About Series:
You're reading the manga called 'I Tamed the Crazy Marquis' on NeatMangas.com.
LATEST MANGA RELEASES
Hello Reader!
Please Sign In to your FREE account to see the rest of the chapter list for I Tamed the Crazy Marquis.
Or Register Here!
MANGA DISCUSSION