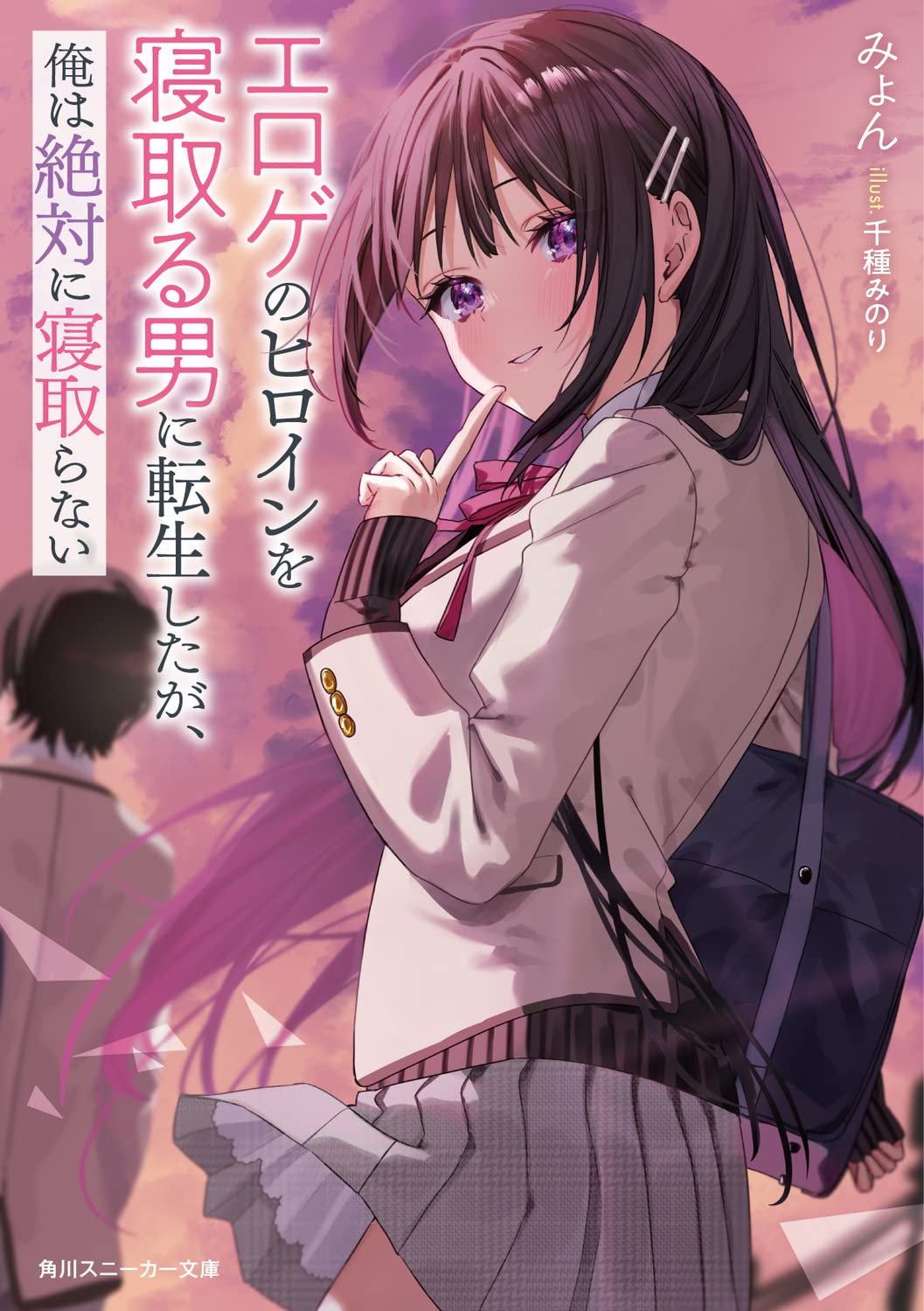 Rating
I Was Reincarnated As The Scumbag From a Netorare Manga, But The Heroine is Coming On To Me
Average

5

/

5
out of
1
Rank
N/A, it has 69 monthly views
Alternative
Netorare Manga no Kuzu Otoko ni Tensei Shita Hazu ga Heroine ga Yottekuru Ken I Was Reincarnated As The Scumbag From a Netorare Manga, But The Heroine is Coming On To Me 寝取られ漫画のクズ男に転生したはずがヒロインが寄ってくる件 漫画に登場する最悪の男に生まれ変わったはずがヒロインが寄ってくる件
Summary
I suddenly remembered. This world is the world of an erotic manga, and that I was reincarnated as the scumbag who is supposed to steal the heroine in this world. Well, I don't have such a hobby, so I thought the heroine should get along with the protagonist. But why are you paying attention to me, heroine?
Adaptation of the popular Novel posted in Kakuyomu "The Story of a Man Who Is Reincarnated as the Shittiest Guy in a Doujin, but the Heroine Keeps on Coming Close to Him"
More Info About Series:
You're reading the manga called 'I Was Reincarnated As The Scumbag From a Netorare Manga, But The Heroine is Coming On To Me' on NeatMangas.com.
LATEST MANGA RELEASES