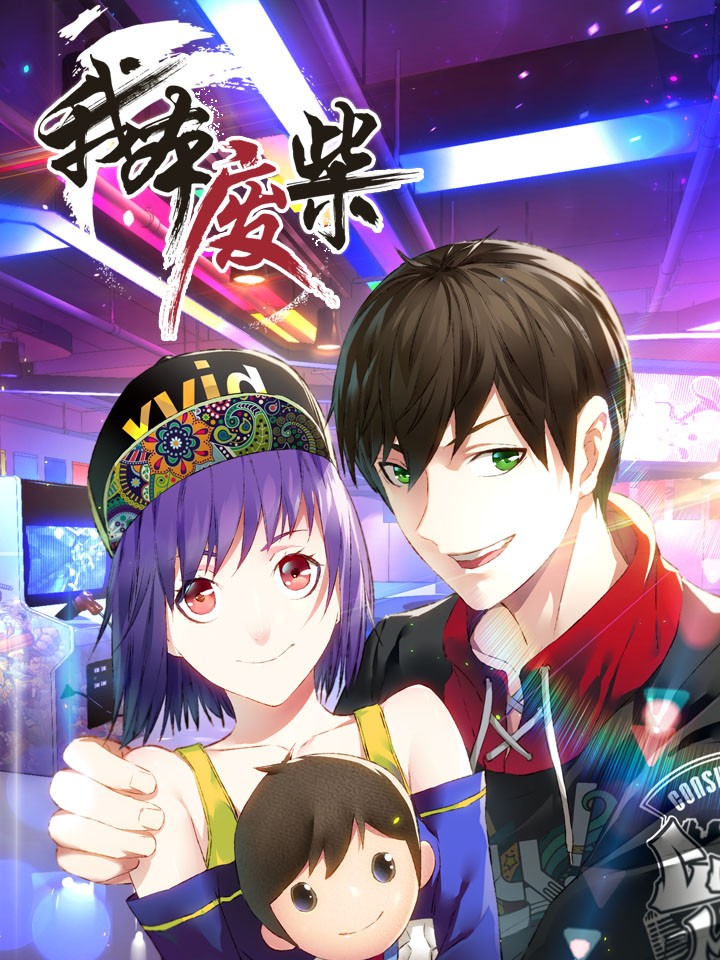 Rating
I Was Trash
Average

3

/

5
out of
2
Rank
N/A, it has 194 monthly views
Alternative
I Was Trash, I Am Trash, I Will Be Trash I'm a Loser, Baby Immortal Cultivating Master in City The Loser Takes It All The Loser's Counterattack 我本废柴
Summary
Being looked down on, divorced, and killed—maybe that's the life of a loser after all… However, I was reborn by Cang Kunzi, the best cultivator in the world of immortal cultivation. If that's the case, I may as well make the best out of this situation. Watch how I use this body of a loser to crush all of you powerless bunch!
More Info About Series:
You're reading the manga called 'I Was Trash' on NeatMangas.com.
LATEST MANGA RELEASES