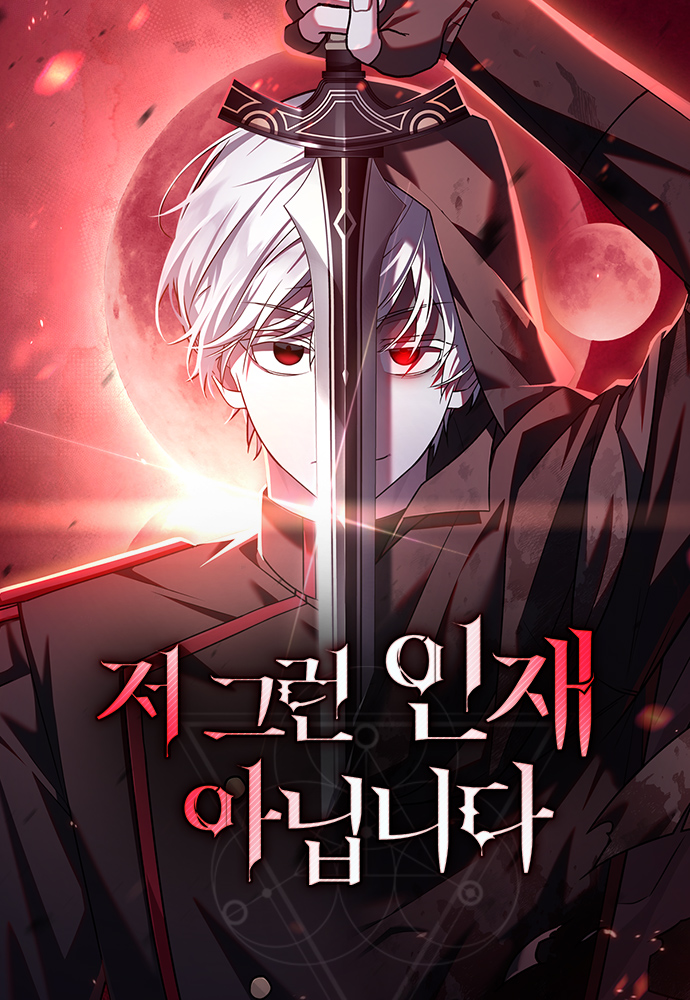 Rating
I'm Not That Kind of Talent
Average

4

/

5
out of
4
Rank
N/A, it has 85 monthly views
Alternative
I'm Not That Kind of Talent I'm Not That Kind of Person Ta Không Tài Giỏi Đến Vậy Đâu Би тийм чадварлаг биш ผมไม่ได้เก่งอย่างที่คิด 我不是那种人才 我不是那種人才 저 그런 인재 아닙니다
Summary
I'm not that kind of person.
I, Dion Hart, am a sickly person who vomits blood whenever I'm stressed.
However, at the same time, I'm Count Hart, who has somehow been misunderstood and thought of as a strong person, and thereby feared by everyone.
More Info About Series:
You're reading the manga called 'I'm Not That Kind of Talent' on NeatMangas.com.
LATEST MANGA RELEASES
Hello Reader!
Please Sign In to your FREE account to see the rest of the chapter list for I'm Not That Kind of Talent.
Or Register Here!
MANGA DISCUSSION