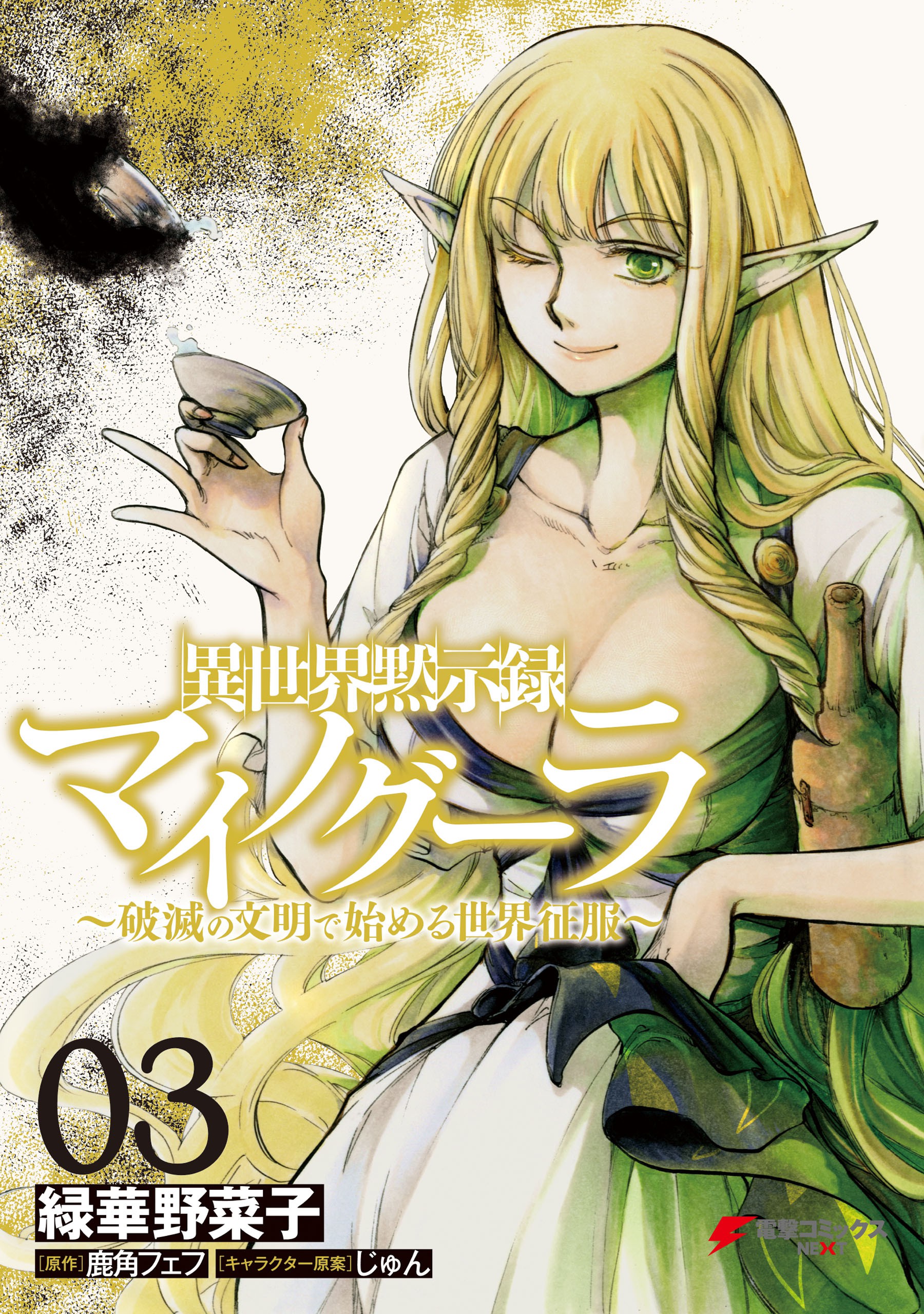 Rank
N/A, it has 9 monthly views
Alternative
Isekai Mokushiroku Mynoghra - Hametsu no Bunmei de Hajimeru Sekai Seifuku Isekai Apocalypse Mynoghra - The Conquest of the World Starts With the Civilization of Ruin Mynoghra the Apocalypsis - World Conquest by Civilization of Ruin 异世界默示录米诺戈拉 異世界黙示録マイノグーラ ~破滅の文明で始める世界征服~ 이세계 묵시록 마이노그라
Summary
I reincarnated as an evil god.
Ira Takuto succumbed to illness at a young age and ended up reincarnating in a world that resembled the strategy simulation game, 『Eternal Nations』, of which he loved playing when alive. What appeared in front of him was Atou, a girl belonging to the evil civilization that he used to play as, 「Mynoghra」. The two of them decided to create a new country in this world once again.
More Info About Series:
You're reading the manga called 'Isekai Apocalypse MYNOGHRA ~The Conquest of the World Starts With the Civilization of Ruin~' on NeatMangas.com.
LATEST MANGA RELEASES